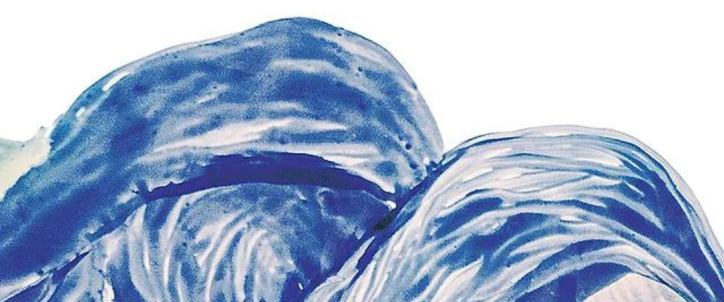 Koki Nakano | A remix of Enfant Sauvage and an international tour !
"The Ocean binds us all, humans, doesn't it?" That's exactly what Koki Nakano expresses about his album Oceanic Feeling, and perhaps that's exactly what it feels like to listen to it.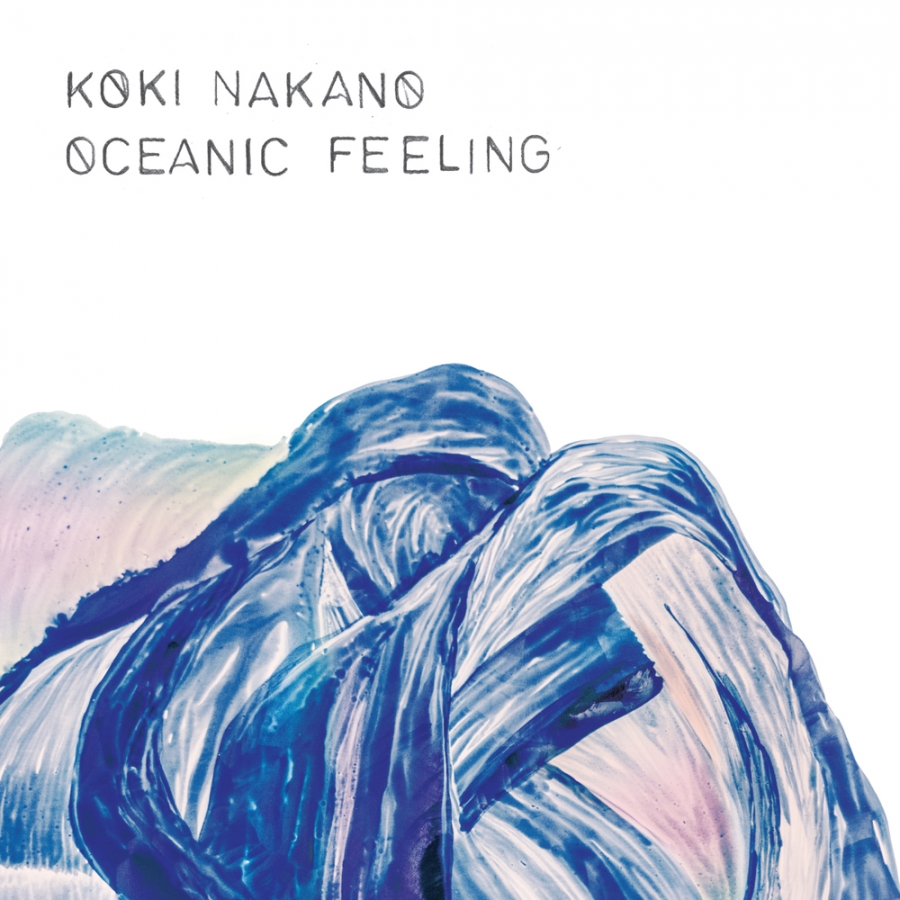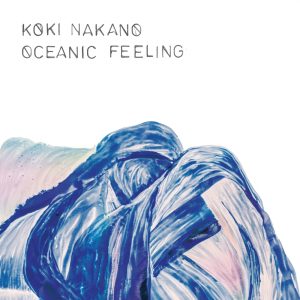 Almost a year after its official release, this body of work, released six years after the author's first record, continues to surprise us.
However, in a single second, we are immersed in the third experimental project of the artist Koki Nakano, who has the ability to immerse us inside his piano.
The reverberating, but always discreet themes are perfectly combined with the occasional sound effects deployed throughout.
Inspired by classical, jazz and electro, he develops a reassuring climate in his record where profound melodies and hums intermingle. We are almost immersed in the depths of the ocean.
The forty-six minutes of navigation in the heart of the work are poetic and fluid, because this Oceanic Feeling that Koki Nakano experiences is above all feeling described by Romain Rolland in a letter to Freud in 1927: "An impression of eternity, a sensation of unity with the world around us".
If this feeling splashes over us throughout the twelve tracks, it also carries us away.
Koki Kakano – "Oceanic Feeling", the opening track of the self-titled album
It is hard to discuss this album without mentioning the artist's technique. It is true that between the velocity of the constantly alternating notes, the pizzicati or the "palm mute" on the piano, this album plunges us a little more into this feeling of tension that is Oceanic Feeling.
Finally, Enfant Sauvage, a member of the electronic duo The Blaze, has also revisited the title track in question. In his version, complete with a constant hum, thanks in part to the use of splashy drone sounds, the appearance of vocals with lyrics swollen with hope is most notable. Koki Nakano's original piano melody carries us through this electrified version produced by Enfant Sauvage.
Released on April 12th, 2023 as an EP, this remix is signed to the same French label as Koki Nakamo, Nø Førmat! Proving that the association of several artists from this immense ocean that is the world of music always allows us to offer both a journey, as well as a new experimental, poetic and authentic vision of a work already known.
Enfant Sauvage's remix for "Oceanic Feeling"
Koki Nakano will soon be on tour, with dates in Japan and Europe offering an opportunity to dive in with him to discover his brilliant repertoire.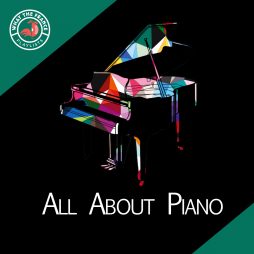 Themes
All About Piano
The playlist All About Piano stretches from Bach to great jazz piano repertoire.
Listen now