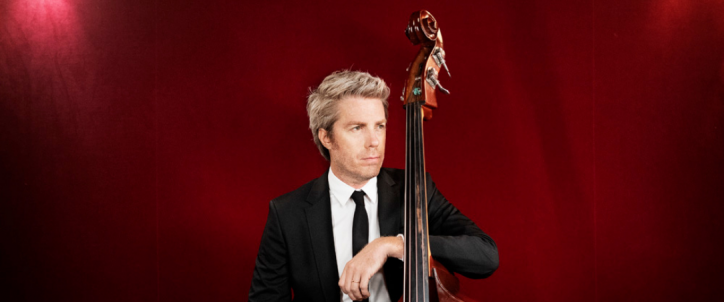 Kyle Eastwood | On tour with his album 'Cinematic'
Kyle Eastwood knows better than anyone that film soundtracks have their own unique power, and the son of actor and director Clint Eastwood combines two great arts on his latest album Cinematic.
At the cinema, music and images combine to give birth to era-defining moments and timeless stories. The music of the great film soundtracks stir deep emotions and affect us down to our core.
On his most recent album, released in 2019 on French label Discograph, the artist produced arrangements for a jazz group of scores by some of the most important composers to have written for the screen, from Michel Legrand to Henry Mancini, via Ennio Morricone, Lalo Schifrin and John Williams and more!
Kyle Eastwood will be playing in Portugal and Austria