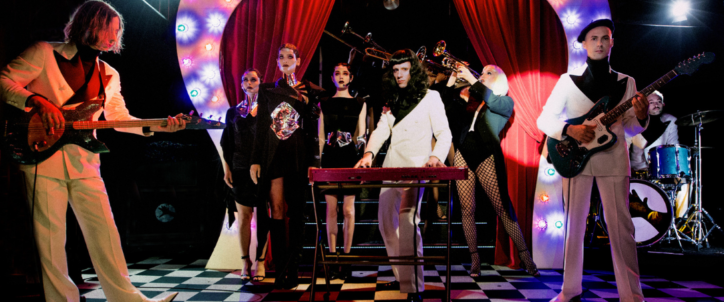 La Femme | 'Paradigme', the video for their new single
La Femme are pioneers of the the new Nouvelle Vague of French pop. After their 2016 release Mystere they're back with the song 'Paradigme' and a video to trail the release of a new album.
Who are La Femme?
La Femme are based around a core of three young men – Sacha Got, Marlon Magnée and Sam Lefèvre – and alternate constantly between French and English, seducing fashion icons like Hedi Slimane (they soundtracked his first show for Céline) and a global audience, appearing at festivals from Lollapalooza to Sziget.
Discover their 'Made In France' playlist: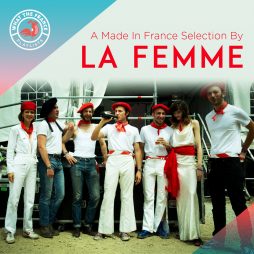 Curators
A Made In France Selection By La Femme
Enjoy a selection of made in France tracks handpicked by La Femme !
Listen now