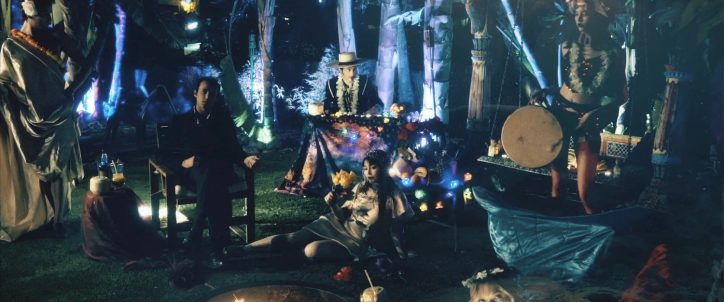 La Femme | Watch their new video for 'L'Hawaïenne'
It's already been two years since Mystère, their second album, came out. Now, La Femme are ready to unveil a new song with an audacious 8-minute long video.
While the band are still in the process of recording their upcoming LP, the song with its exhilarating melody between fantasy and nostalgia was released on 7th February. The mesmerising track features some of the band's recurring themes: lost love, spleen, and dreams. With a Pacific vibe, the video juxtaposes imaginary Hawaiian references and a wandering in a wintry Paris along the Seine. An exciting work for their much anticipated album!
Listen back to 'L'Hawaïenne' in our playlist 'Latest Releases':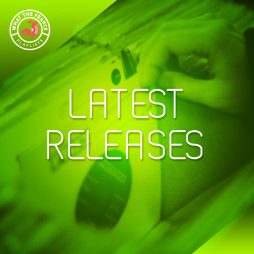 Charts & News
Latest Releases
Here you can find all the latest music releases made in France.
Listen now