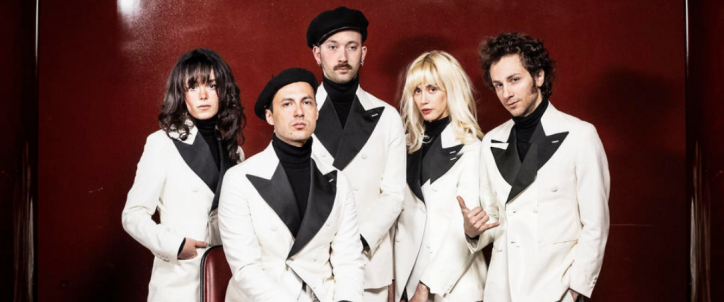 La Femme | World Tour
Few groups have electrified the French pop scene over the past decade like La Femme. In 2021 the band returned with Paradigmes, their third album, and are now embarking on a world tour!  
New album Paradigmes is a leap into the future for the band led by Sacha Got et Marlon Magnée, and sees them experimenting with new instruments and sounds, adding new influences to their well-established, psychedelic electro-pop template.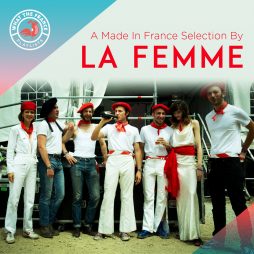 Curators
A Made In France Selection By La Femme
Enjoy a selection of made in France tracks handpicked by La Femme !
Listen now
World Tour 2022!
"As for everyone else, it's difficult for us to know when we can return to playing live." La Femme's renowned live shows are unabashedly rich and decadent, and they'll be finally heading out on a tour that takes in Canada, USA, Spain, Germany and the UK.
.