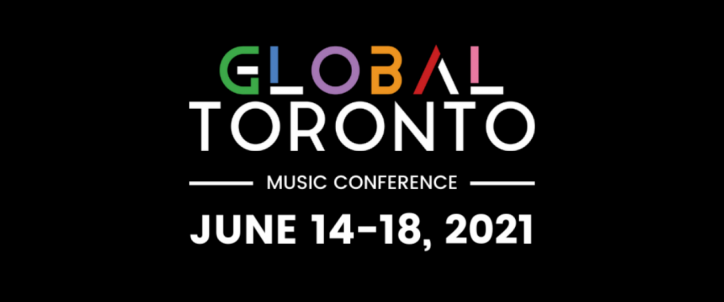 Labess | Showcase live at Global Toronto 2021
Music conference Global Toronto (14th to 18th June) has invited the group Labess, led by Nedjim Bouizzoul and signed to Tartine Production, to give an concert exclusive online concert.
Labess
Labess, which means "all is well" in Arabic, play a fusion of gitan rumba, flamenco and traditional Northern African music like gnawa and chaabi. Whether singing in Arabic, his maternal language, in French or in Spanish, Nedjim Bouizzoul uses his expressive voice to tell authentic stories that oscillate between realism and hope, calm and rage. He sings abut about exile while retracing the joy and distress that accompany a journey from your country of origin to a new home, and vice-versa. Poetically, he explores idea of cultural diversity and the necessity of living together in spite of our differences.
Global Toronto
Run by Small World Music, Global Toronto is a platform for music showcases and conferences which aims to build a music sector that is durable, fair and accessible. It focuses on creation and the reinforcement of relationships throughout the ecosystem, between communities looking for fair and equitable treatment. GT21 takes place online from 14th au 18th June, and this year's theme is Now What: Making Space, Enacting Change.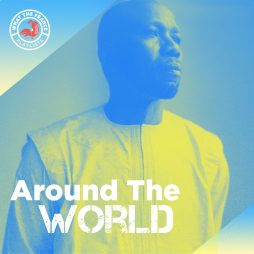 Genres
Around The World
Explore the latest world music hits made in France. Follow us for weekly updates !
Listen now