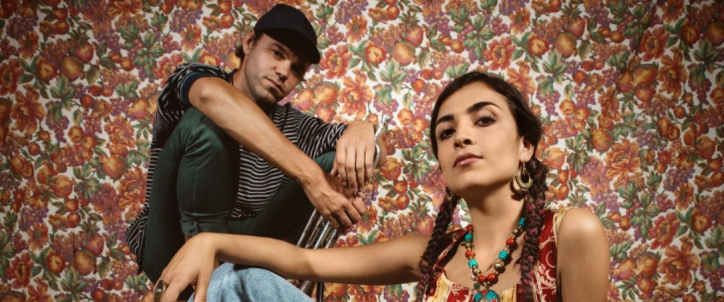 Ladaniva | What the France Live Shot
At the Francofolies 2022 festival, What The France interviewed Ladaniva for their Live Shot video. The duo tell us more about being on stage and their experience of playing live… are you ready for a shot of live music?
Find Ladaniva and many other Made in France artists is What The France's monthly playlist, available on all platforms!