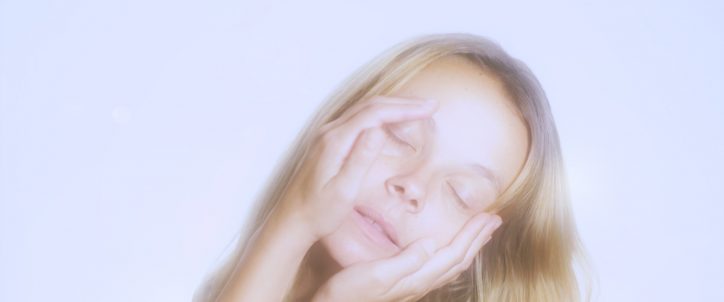 Laure Briard | Brazilian tour
After two years of absence, Laure Briard is coming back to Brazil. She will tour in 4 cities (Rio de Janeiro, Vitória, São Paulo and Campinas), the opportunity to present her new album Un peu plus d'amour s'il vous plait (Midnight Special Records, 2019) and her last EP Coração Louco (Midnight Special Records, 2018).
Between pop from the sixties, progressive rock and "psychedelic yéyé", Laure Briard is now travelling through Brazilian rhythms and sonorities with Coração Louco.
During this tour, Laure Briard will be accompanied by Brazilian musicians : Larissa Conforto (ex-Ventre), Danilo Selvagi and Helena Rosa (Hierofante Púrpura), and by the French pianist Vincent Guyot. Benke Ferraz (Boogarins), who produced the Coraçaõ Louco EP, will also play with her during the show at Sesc Santana in São Paulo.