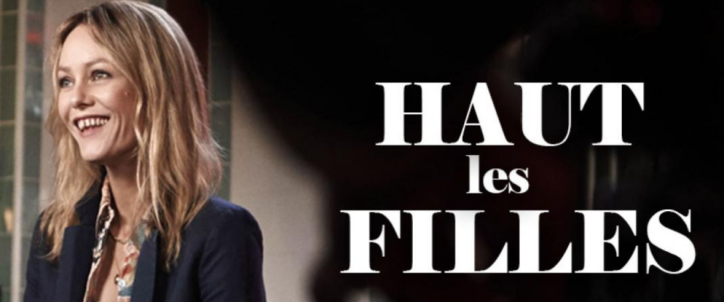 Film 'Haut Les Filles' | A look back at 60 years of French women in rock
TV5 Monde is screening the film Haut les Filles on 12th March at 6.40pm CET and 15th March at 11.07pm CET as part of their International Women's Day programming.
Le film features interviews with ten French singers who are emblematic of eras from the 1960s to the present day:  la parole à dix chanteuses françaises emblématiques des années 1960 à aujourd'hui. Françoise Hardy, Brigitte Fontaine, Elli Meideros, Vanessa Paradis, Charlotte Gainsbourg, Imany, Jeanne Added, Lou Doillon, Jehnny Beth and Camélia Jordana. Together, they provide a portrait of 60 years of French rock through the prism of their personal experiences.
In France, the rock revolution was feminine and pural. In the face of macho clichés in rock and rap, these iconoclastic women have reinvented the body, desire and style, in the face of accepted notions of beauty, fashion, decency and gender. How did we get to this point? To be reborn, tired old rock music needed to shed its skin, to change rhythm, language and sex. It needed women to pick up the baton. From the stage or at home, ten singers look back over the history of French rock.
You can also listen to our What the France celebrating the creativity of French women artists!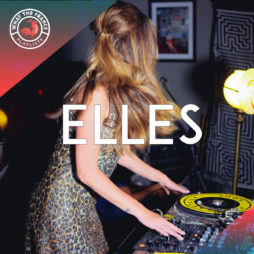 Themes
Elles – International Women's Day ...
A selection of "made in France" female vocalists to celebrate the International Women's...
Listen now