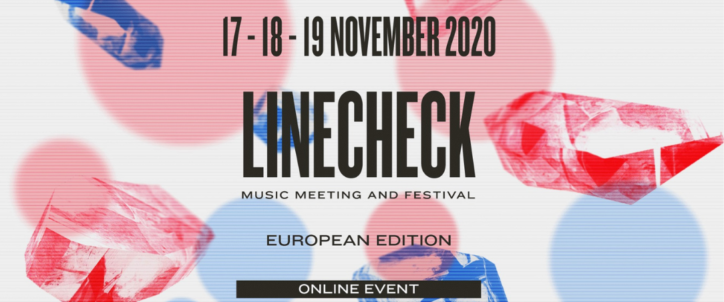 Linecheck Festival I Three 'Made in France' Artists
For its sixth edition, the Italian Linecheck festival will be online from 17th to 19th November exclusively at linecheck.it and features three 'Made in France' artists.
The Parisian night, recorded at La Boule Noire, will take place on Wednesday 18th November and features performances from Quinzequinze and Ko Shin Moon. Neue Grafik Ensemble will have a performance broadcast from London on 19th November.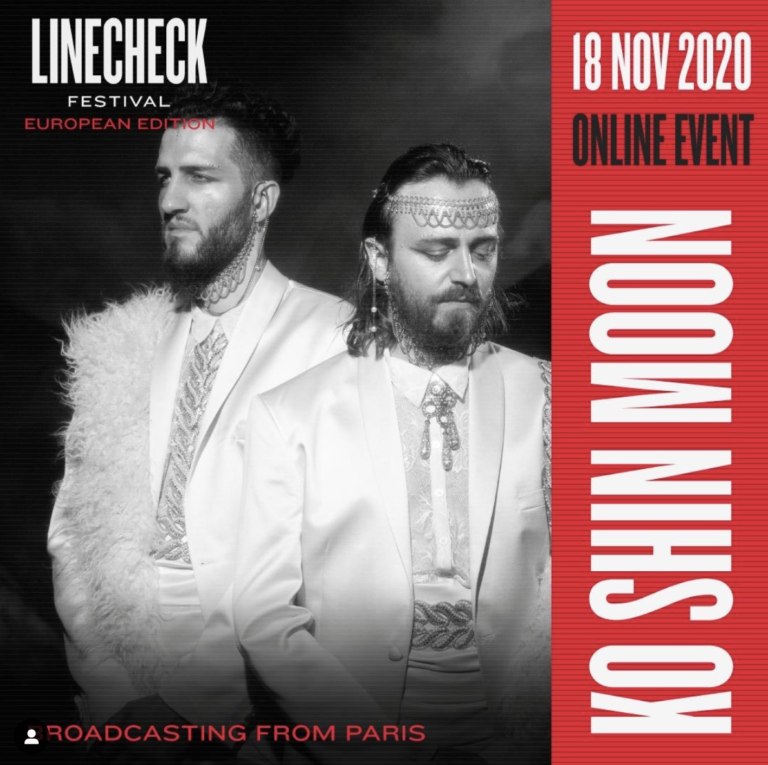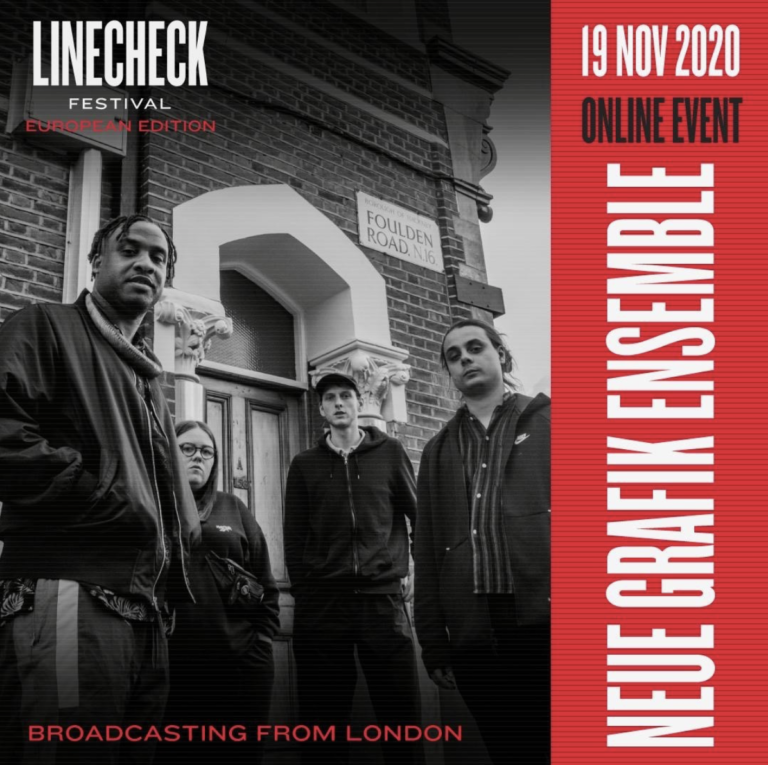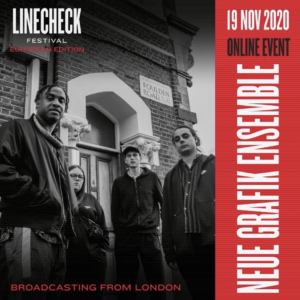 Online access for one night of the festival: 6,90 euros – to buy a pass click here
More on the event here.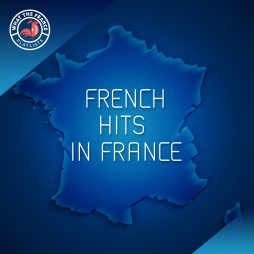 Charts & News
French Hits in France
The biggest made in France hits topping the charts in France.
Listen now