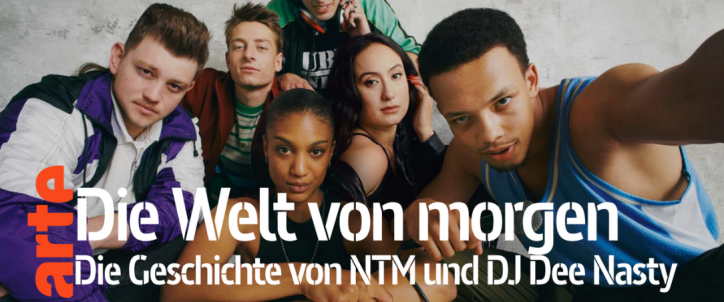 Le monde de demain | Series on Arte tells the stories of NTM and DJ Dee Nasty
Le Monde De Demain follows four youngsters from the Parisian suburbs and their journey to the peak of the hip-hop scene of the 80s and 90s. The now-famous Bruno aka Kool Shen, Didier aka JoeyStarr, Vivi aka Lady V and Daniel aka DJ Dee Nasty are our guides to the development of hip hop culture in France. Thanks to its original soundtrack, Le Monde De Demain conveys the effervescence of the era.
The six-episode mini-series will be online from 10th October to 16th November and will be screened on Arte every Thursday at 11.45pm CEST from 27th October.
Bruno has had a modest upbringing in Saint-Denis, in the Parisian suburbs. He wants to be a football star, which his parents support. But from the moment the hip-hop wave from the US hits France, Bruno only has one idea in his head: he forgets about football and decides he wants to be a breakdancer. Didier, who is growing up in the same area, is also an enthusiast and practices with him. The two become friends thanks to their shared passion and try to build a career. Nothing can hold back the new generation, hip-hop has arrived in France in all its forms: rap, breakdance and graffiti. DJ Dee Nasty, meanwhile, is blowing up the radio with his latest beats but his career isn't really taking off. He is always running into financial difficulties and needs to find other sources of income. He girlfriend, Béatrice, keep his career on track and provides him with opportunities to air his music. The youngsters have to fight the older generation which isn't impressed by this new style of music and places obstacles in their way. But Bruno, Didier, Vivi and Daniel won't admit defeat and make their own way to the top of the French hip-hop scene of the 80s and 90s.
The French series, directed by Katell Quillévéré and Hélier Cisterne, places viewers at the heart of the French hip-hop scene at the end of the 80s. It was screened at  international festival Séries Mania in Lille in March 2022 and won first prize.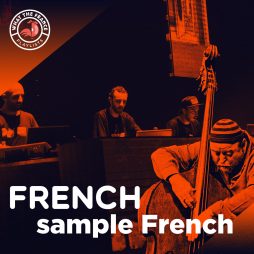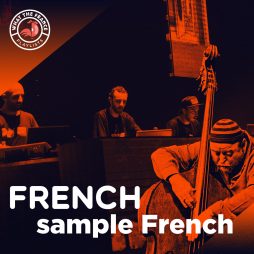 Themes
French sample French
Discover the French songs that were sampled by French artists.
Listen now