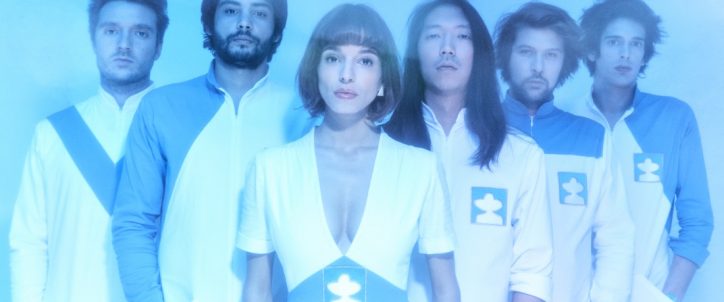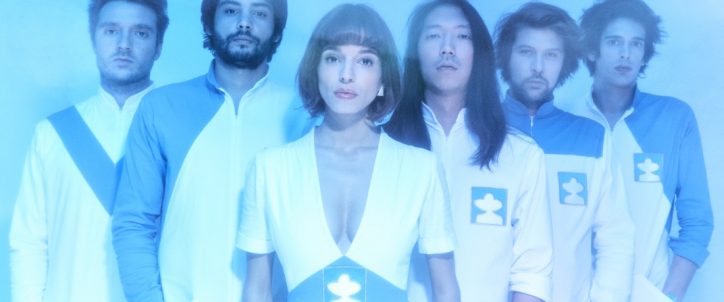 L'Impératrice | Video Clip for 'Là-Haut'
L'Impératrice reveals their new video for the track 'Là-Haut'.
The surrealist video is an invitation to a fugitive adventure, a getaway from the physical world and its boring triviality. The dreamy and psychedelic scenery reveals the colorful pop of L'Impératrice without ever revealing the identity of her Majesty.
The six musicians also announced the anniversary reissue of their debut album Matahari, set to be released on April 5, which will feature new original materials, as well as various collaborations and remixes. Their January show in London being sold out, you can catch them when they return on May 2 at Heaven, before they make their debut in the US, as well as a detour in Germany.