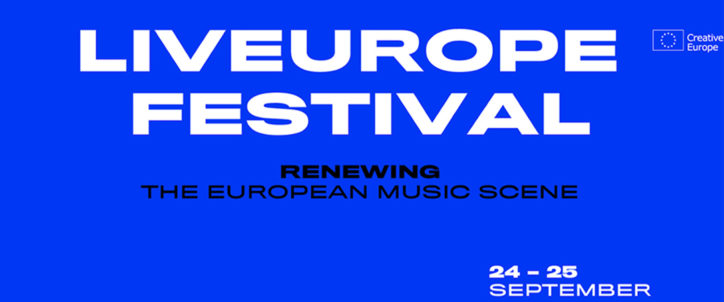 Liveurope Festival l Discover the 'Made in France' act
Created in 2014, the Liveurope platform aims to promote the booking of young European acts throughout the continent, and help them to reach new audiences.
15 participating venues have come together to organise a truly transnational festival. For the very first time, the Liveurope is online, allowing to discover some of the most promising artists on the continent, from wherever you are in the world!
On 24th and 25th September, live from some of the hippest venues in Europe, you'll be able to catch ten free shows including one by  'Made in France' act, Marseille punk rockers Nebraska!