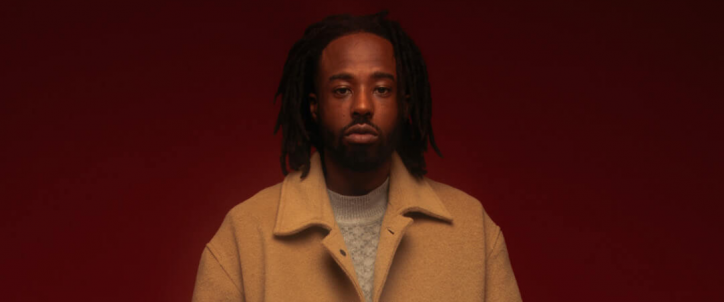 Luidji | European Tour
Luidji is a fast-rising Parisian rapper who, since the release of debut mixtape Freshness, has been making a mark both in France and abroad. His debut album, Tristesse Business Season 1, is a densely packed 17-track project that is the product of his time spent growing up in south-west Paris, as well as in the suburbs of Aubervilliers and La Courneuve, and as part of rap collective Capsule Corp.
After signing to the Wagram label he released two EPs, Station 1999 (2014) and Mécanique des Fluides (2015) but radio silence followed for several years before the rapper re-emerged with his evolving Foufoune Palace playlist and Foufoune Palace Bonjour label (now part of Universal France).
His international potential was underlined by the use of his super-smooth track 'Vent D'Hiver' in HBO series Ballers. And this autumn he is heading out on a European tour, taking in the UK, Germany, Spain and Holland. Get a ticket, and get acquainted with one of the sharpest rap talents in France right now.