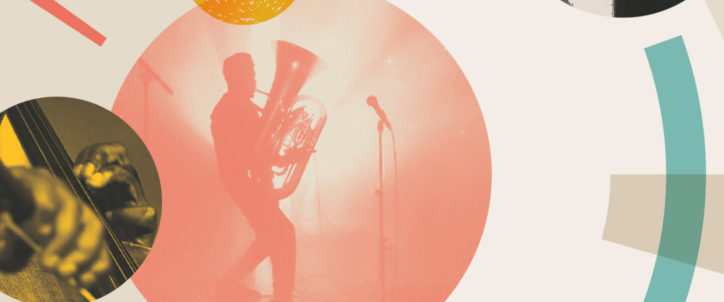 'Made in France' acts at EFG London Jazz Festival 2020
The EFG London Jazz Festival 2020, the largest festival of its kind in Europe, is bringing together exclusive live concerts, a digital platform that streams live and bespoke content, new commissions, interactive creative engagement projects, rare archive recordings, films, talks, interviews, webinars and a series of broadcasts.
Running from 13th November until 22nd November, this year's programme features three 'Made in France' acts: highly acclaimed and internationally renowned Armenian pianist Tigran Hamasyan on Saturday 14th;  one of the most popular emblematic acts in the French scene, the accordion and soprano sax duo Vincent Peirani & Emile Parisien on Tuesday 17th; and a Talents Adami Jazz night with Paul Jarret and Jim Black accompanied by Jozef Dumoulin and Julien Pontvianne for their Ghost Songs project.
The Vincent Peirani and Emile Parisien show will also be available to watch via the What The France Facebook page!