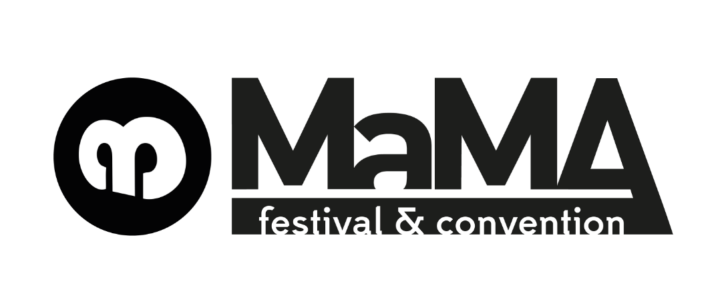 MaMA Festival 2020 | Streamed shows!
From your sofa, you can discover some of the 'Made in France' artists who would have been taking to the stage for this year's MaMA Festival! Thanks to France.tv you can watch six different sessions on their website for free, as a way of supporting the cancelled MaMA event.
This year's festival was due to feature 130 concerts in ten different venues in the Pigalle-Montmartre quarter of Paris, and was highly anticipated by music fans this autumn. But because of the current situation the event, like many others, has had to be cancelled at short notice. Here are the artists whose sessions you can watch on France.tv.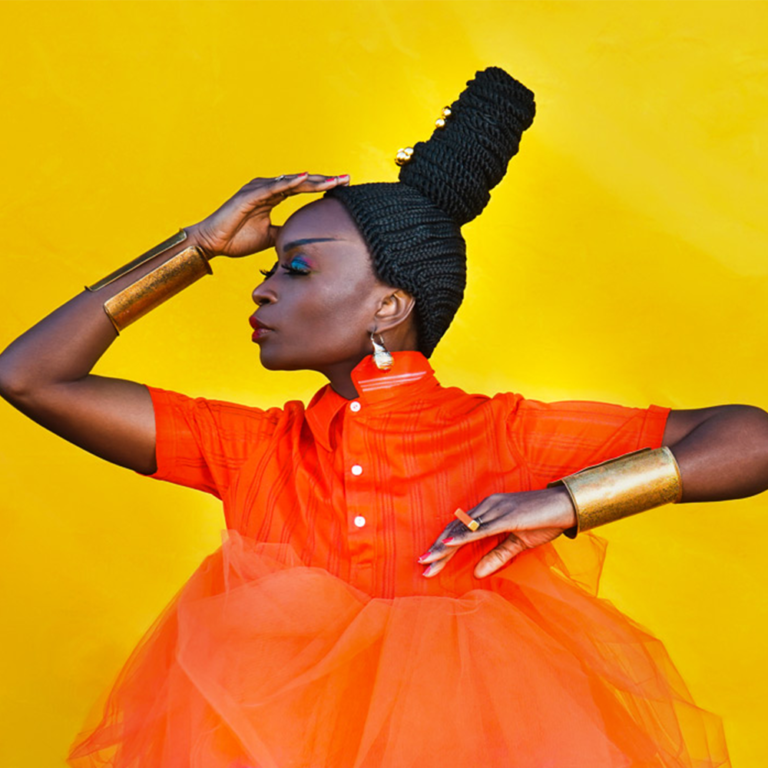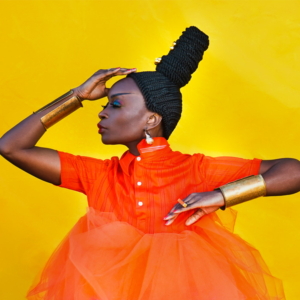 Poundo: You may have already heard the Franco-Senegalese singer working with Sting, Orelsan, Dadju or Gims. Blending trap, hip-hop and Mandingue music, she is now embarking on a solo career.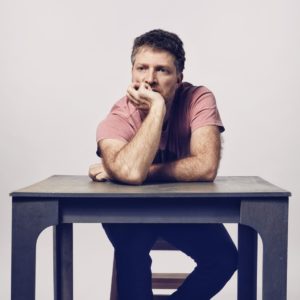 Octave Noire: Tracks that flirt with minimalism and nonchalant vocals couched in deep, rhythmic electronic layers: with Octave Noir, French chanson embraces modernity and takes real risks.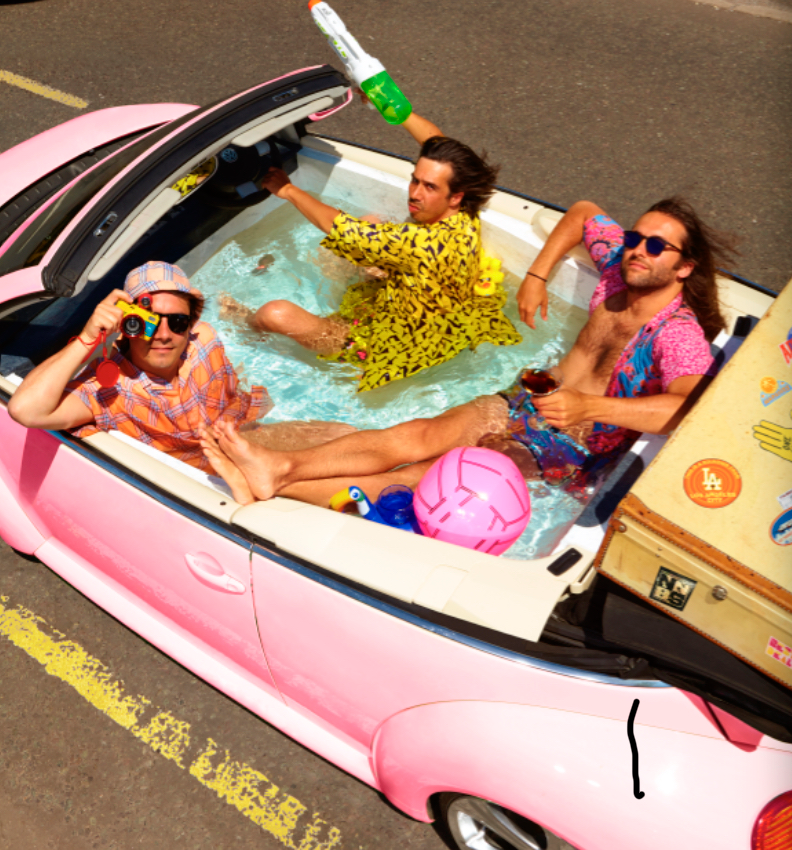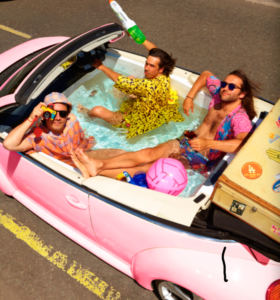 Naive New Beaters:A good dose of humour, pop hooks, rap and electro beats, and intoxicating melodies: that's Naive New Beaters' groovy recipe, one which has been brightening up the French pop landscape since the release of 'Heal Tomorrow' in 2016.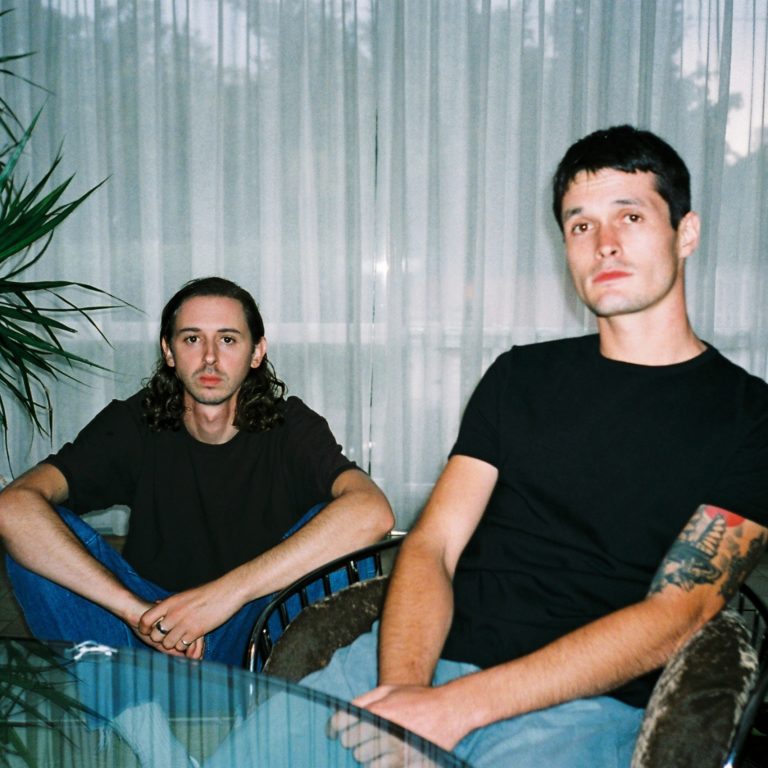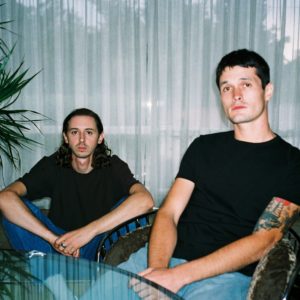 Fantomes: Drums, guitar and a lot of energy… Fantomes take their cues from the visual aesthetic and sound of 90s rock groups with a joyous and carefree nostalgia.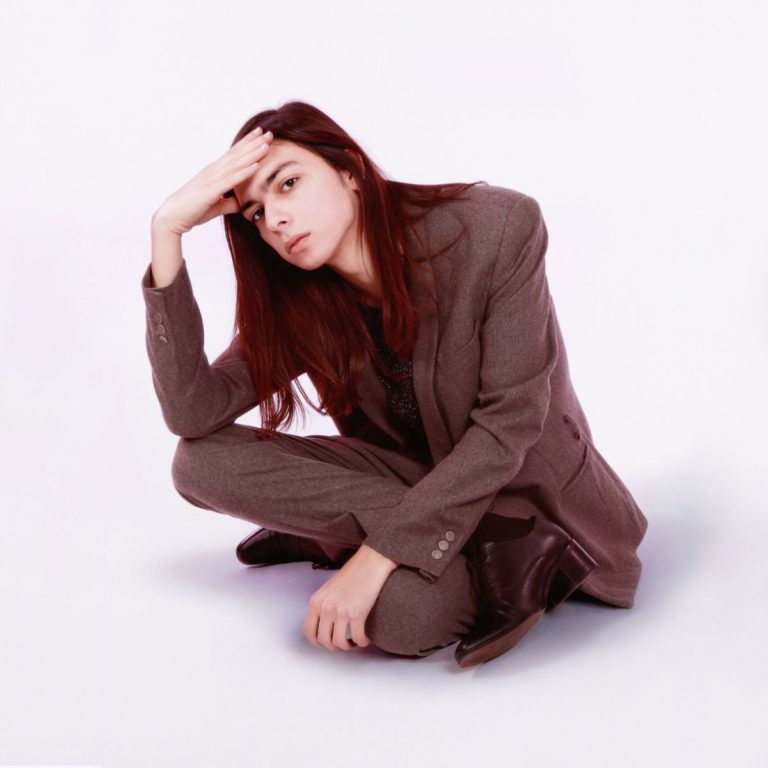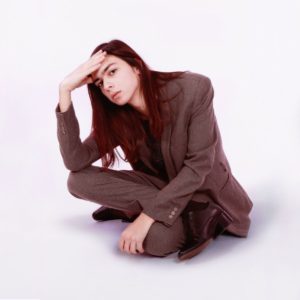 Elias Dris: Elias Dris's sound is a feast for the senses. Her gentle voice, finely calibrated lyrics and rich folk melodies are like a gentle, melancholy perfume floating in the air.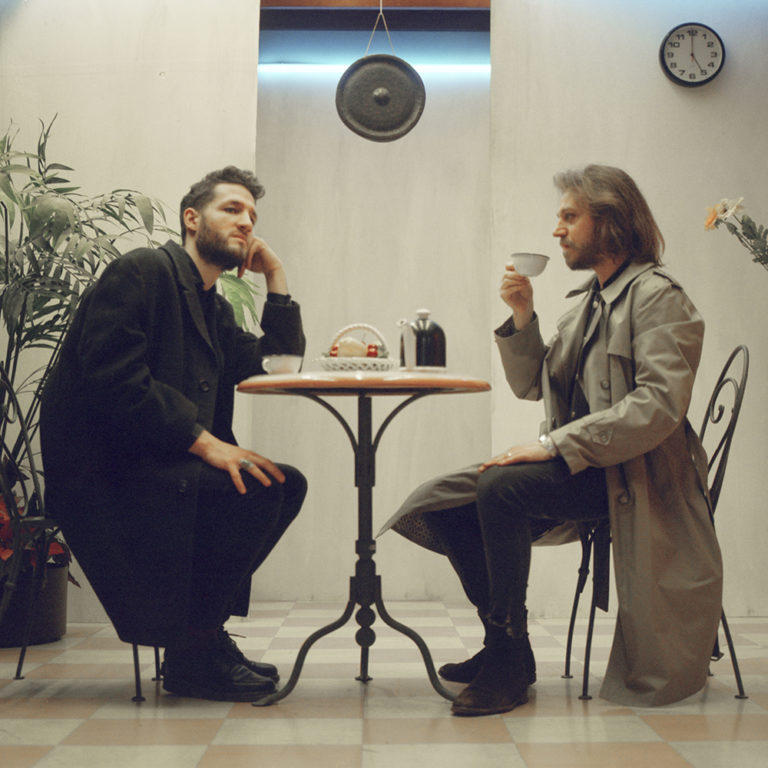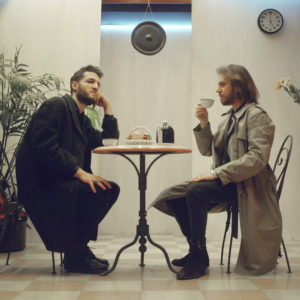 Ko Shin Moon: The duo combine rhythmic electronic sounds aimed at the dancefloor with trance-y moods and traditional music, digging into Indo-European musical heritage.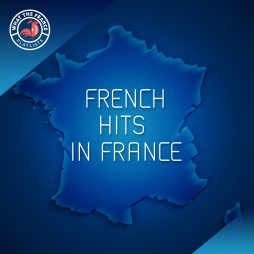 Charts & News
French Hits in France
The biggest made in France hits topping the charts in France.
Listen now