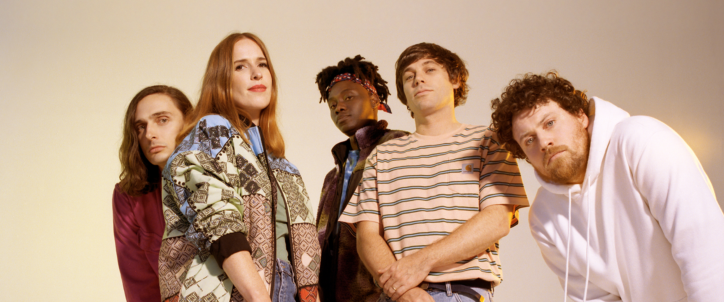 Metronomy | World tour for 2020
Metronomy are gearing up for a world tour which will be covering North, Central and South America and Europe. The Forever Tour 2019 is an opportunity to play tracks from their new album Metronomy Forever.
Le nouvel album
Metronomy Forever, released a few days ago, is the sixth album from the band signed to French label Because and founded by Joseph Mount in 1999. It features 17 songs and, as its name suggests, is a celebration of the group's essence, moving through various styles they have explored over the years. It also speaks of a generation that has danced to their best-known songs and classic albums like 2008's Nights Out.
The greatest legacy of those earlier recordings, which can also be found on the new album, is the willingness to create unusual hybrids and have fun experimenting.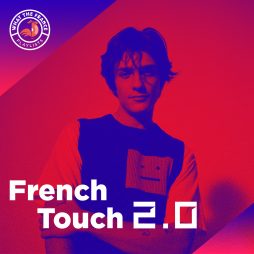 Genres
French Touch 2.0
Get your hands on the latest electronic music hits made in France.
Listen now
The dates