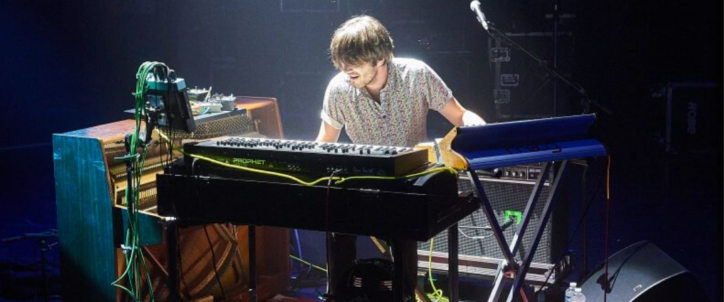 Mezerg | The one-man band is on tour!
Multi-instrumentist Mezerg is a one-man electronic orchestra and this year he's heading out on an international tour.
Last year the 'Welcome Theremin' video went viral on Facebook and then Youtube. Mezerg's performances are impressive and unique, a whirlwind of energy which is guaranteed to make you move your feet.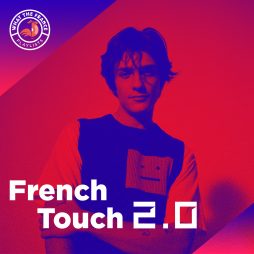 Genres
French Touch 2.0
Get your hands on the latest electronic music hits made in France.
Listen now