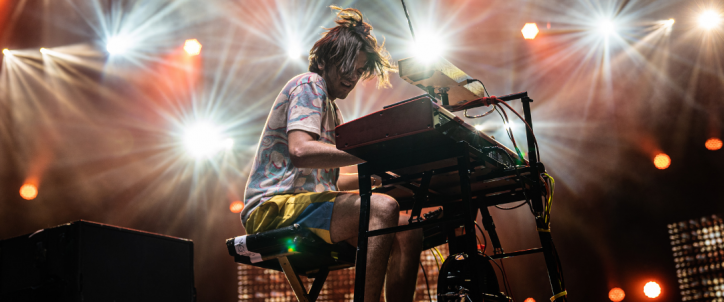 Mezerg | World Tour
Mezerg is a pioneer of modern musical technology who hasn't just revolutionised piano playing, he has completely turned in on its head. In the course of his world tour he'll be playing a number of European dates.
With his hands and feet constantly interacting with his instruments, preferably all at the same time, he combines acoustic sounds, effects and pure electronics to create an organic, innovative sound. His rhythmic diversity extends from disco to funk to house, via acid techno. The way in which he manipulates his instruments and his devices is gobsmacking and can only really be experienced live: you need to see and feel simultaneously.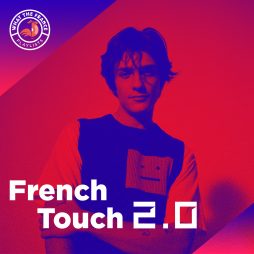 Genres
French Touch 2.0
Get your hands on the latest electronic music hits made in France.
Listen now
While the one-man bands of yore played in the streets, Mezerg appears in clubs and gets crowds moving like a veteran DJ – even his cover of The Doors' 'Rider On The Storm' is transformed into a a dancefloor destroyer. In June 2021, the prodigious Frenchman released his debut album, called Chez Mezerg, and last March he unveiled a new single called 'Around'.
Check out his tour dates