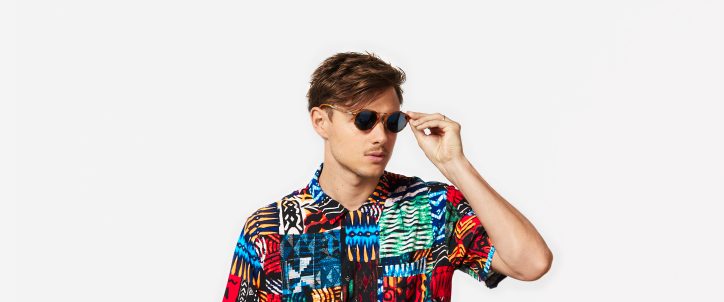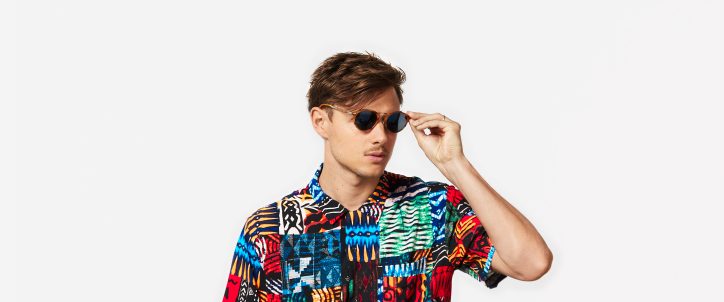 Møme | 'Sail Away' video clip
DJ phenomenon from southern France Møme and LA-based singer Ricky Ducati explore the upside of loneliness in their new 'Sail Away' video, creating an unsettling visual metaphor. The groovy electropop tune has already gained +1,5M streams in 2 weeks, proving Møme's ever-growing success as a French electro-chillwave producer.
Self-produced in Los Angeles, 'Sail Away' is taken from the new 2-track EP MØMENT II to be released on December 14th. The project follows Møme's first EP MØMENT I, which was written in Bali and released last June.