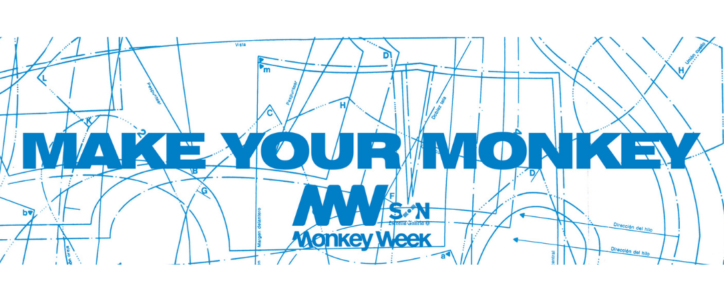 Monkey Week | The 'Made in France' artists on the bill
Monkey Week SON Estrella Galicia has announced the line up for its latest edition. This year, most of the performances will be streamed online and two 'Made in France' acts, Michelle Blades et Laure Briard, are taking part.
Each showcase will consist of a 20-minute live performance recorded specially for Monkey Week and broadcast twice over the week.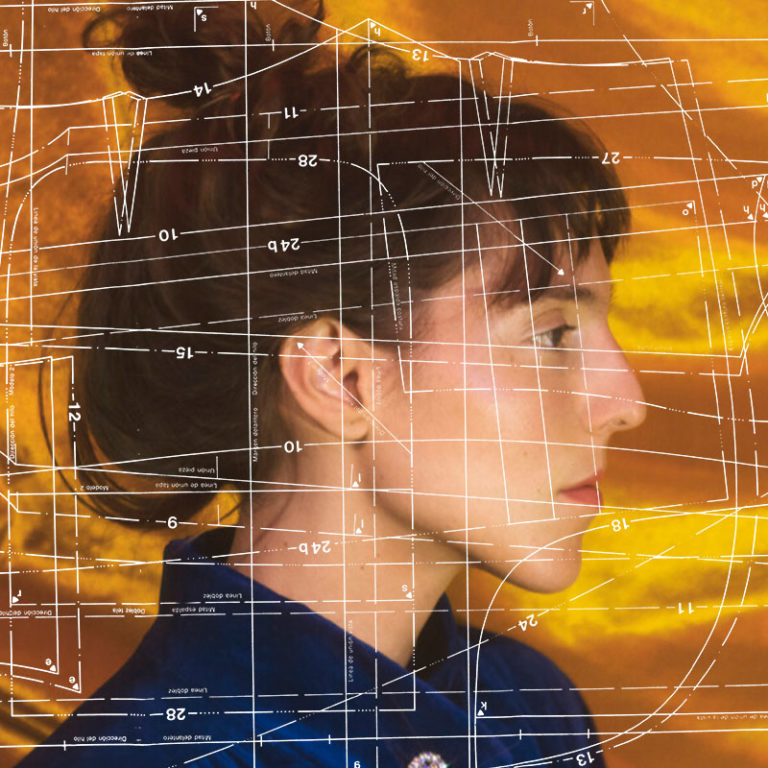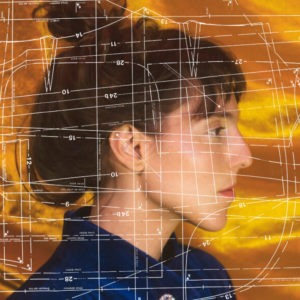 Of Panamanian and Mexican origin, she lived with her family in the US, first in Miami and then Arizona, where her interest in music blossomed. She is now based in Paris. She is used to switching from one language to another and, despite her strong attachment to English, she tends to write songs which explore her Latin American roots.
Laure Briard: Thursday 19th at 17h35 CET / Saturday 21st at 23h55 CET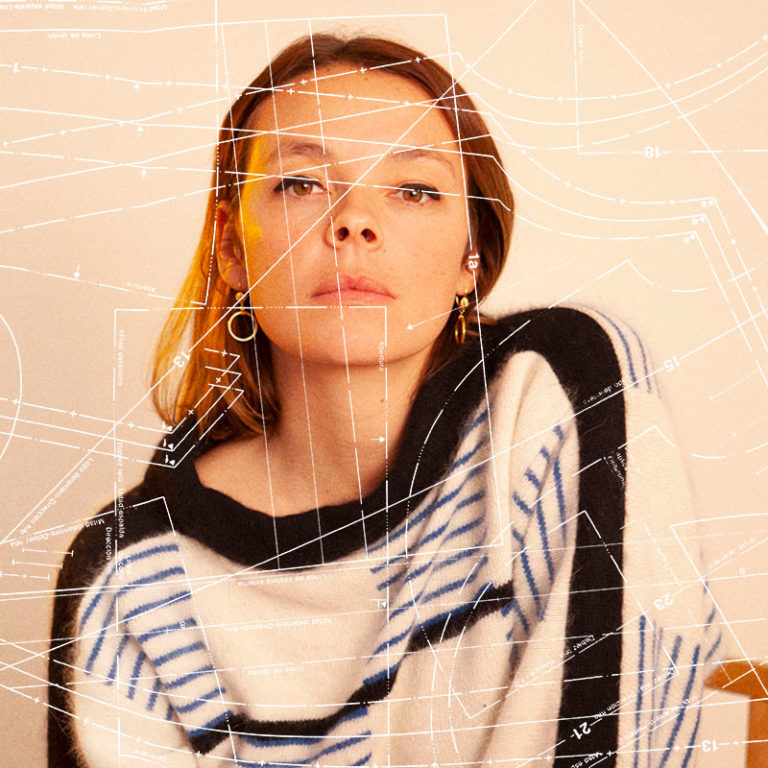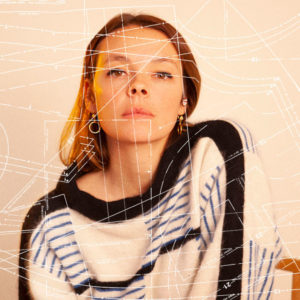 Laure Briard, who started out under the tutelage of Bertrand Burgalat, is from Toulouse. Blending chanson, 60s French pop, folk, garage, psychedelia and Brazilian influences, she has released albums on the Midnight Special label including last year's acclaimed Un Peu Plus D'Amour S'Il Vous Plaît, and will put out her second collaborative EP with Brazilian band Boogarins in February next year.