Music Europe Day 2020 | 30 artists, 30 countries, all live!
30 artists from 30 countries playing live – that's what you can expect this Saturday 9th May for
Music Europe Day.
This EU initiative
, hosted by the Europavox
festival, aims to pay tribute to European solidarity and the creativity of European music.
Moving from city to city, Music Europe Day has been conceived as a journey to discover 30 European artists, the places they live in, and their vision and hopes for Europe – with journalist JD Beauvallet as your guide.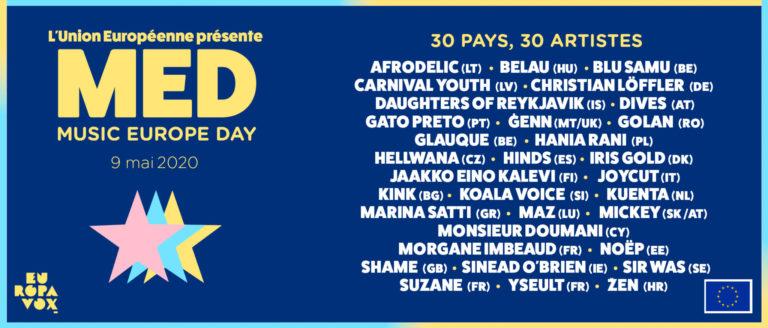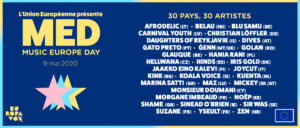 It's also an opportunity to watch several 'Made in France' acts: Marina Satti, Morgane Imbeaud, Yseult and Suzane, as well as Étienne Daho who will be introducing the day's events!
Rendez-vous on our Facebook page or that of the évent.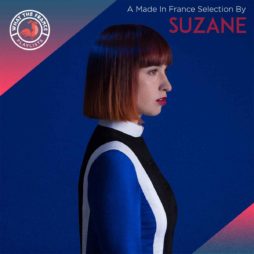 Curators
A Made In France Selection By Suzane
Listen to a selection of made in France tracks, handpicked by Suzane ! Pic @ Suzane.
Listen now