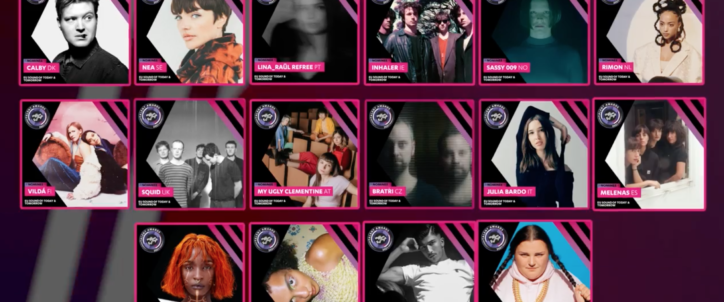 Music Moves Europe Talent Awards | Meet the nominees
Every year the Music Moves Europe Talent Awards recognise emerging European artists that represent the sound of today (and tomorrow) on the international scene.

The Reeperbahn Festival, which took place from 16th to 19th September this year in Hamburg, was the occasion for announcing the MMETA nominees for 2021. Among the 16 names are two 'Made in France' artists, Crystal Murray and Lous and the Yakuza.
In addition to the eight winners that will be chosen by an international jury, you can already cast a vote for your favourite artist and perhaps help to choose the favourite in the 'Public Choice Award' – just click on one of the images below!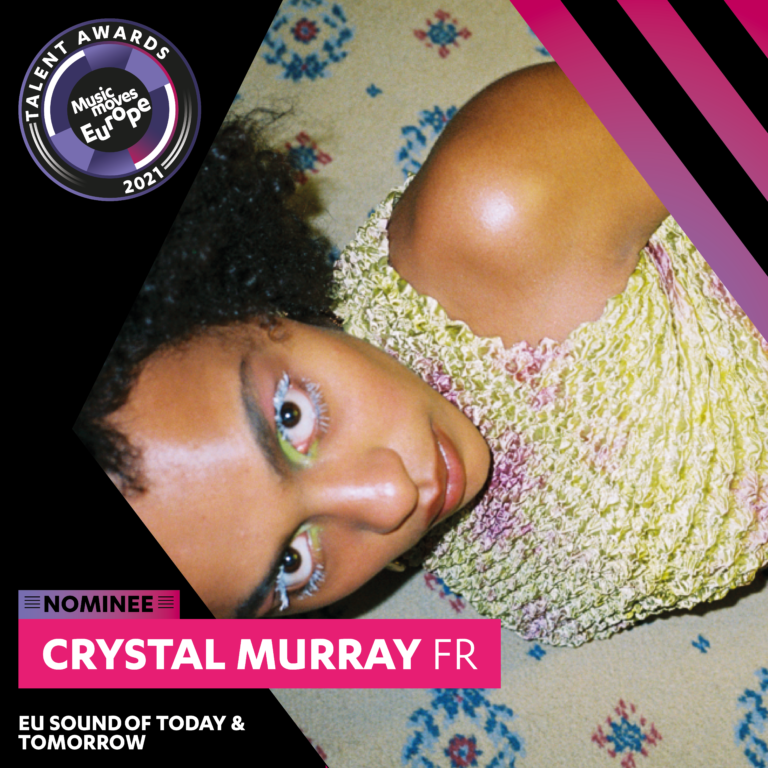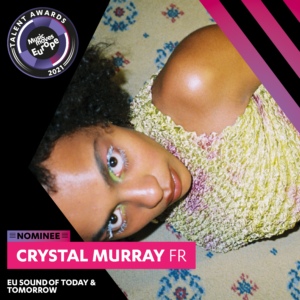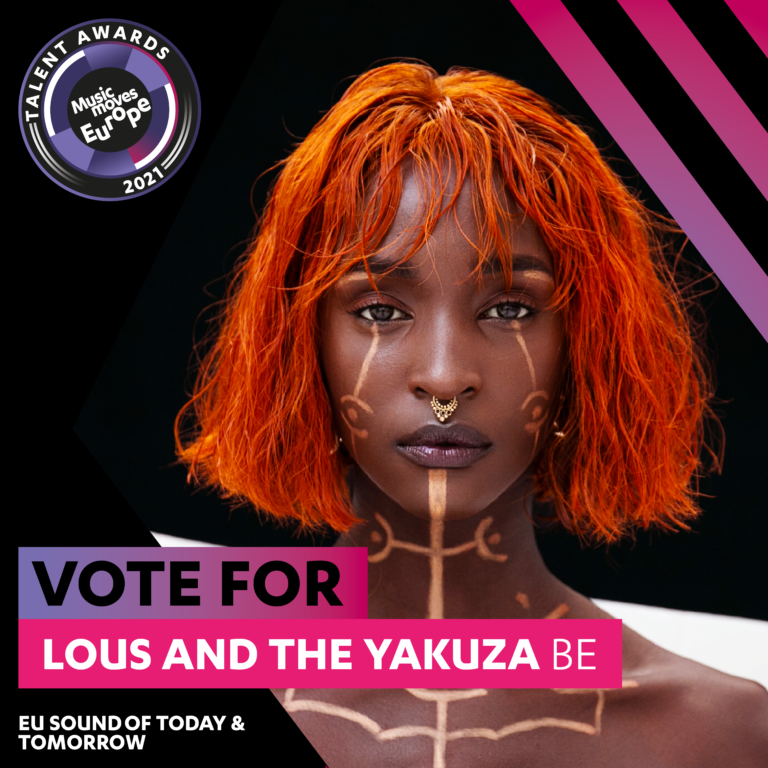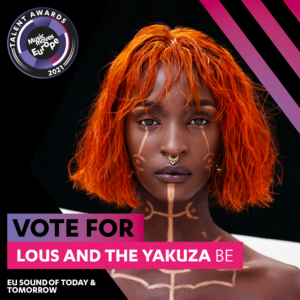 The winners will be revealed during the Eurosonic Noorderslag Festival in Groeningen (13th to 16th January 2021) in the Netherlands. Good luck to the 'Made in France' nominees!