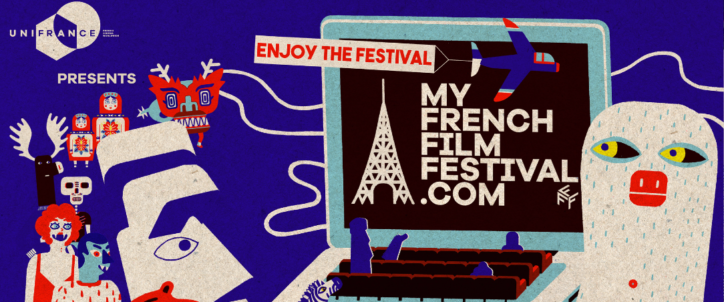 MyFrenchFilmFestival | 2021 Edition
Do you love cinema? Us too! We've teamed up again with UniFrance to propose a soundtrack to your evenings during MyFrenchFilmFestival. As it does every year, MyFrenchFilmFestival sheds light on a new generation of French film makers and internet users around the world to share their love of French cinema. For this new edition, 20 short and feature-length films are available to be viewed.
THE FESTIVAL
With over 12 million views last year, from 200 territories, and a special 'Stay Home' edition during lockdown, MyFrenchFilmFestival is the leading online francophone film festival.
Its 11the edition takes place from 15th January to 15th February 2021. Comedies, romances, dramas, documentaries, animation, classics, VR, short films for children… films across all genres representing the diversity of French film are on the menu.
The festival also presents several awards awarded by the jury, the public and international press. Previous presidents of the jury are Ira Sachs, Nicolas Winding Refn, Paolo Sorrentino, Michel Gondry and Pablo Trapero.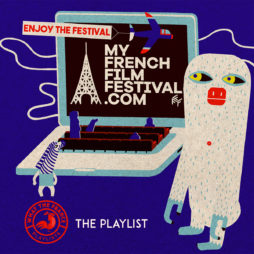 Events
MyFrenchFilmFestival 2021 | Official Playlist
A selection of made in France soundtracks presented at MyFrenchFilmFestival in 2021.
Listen now