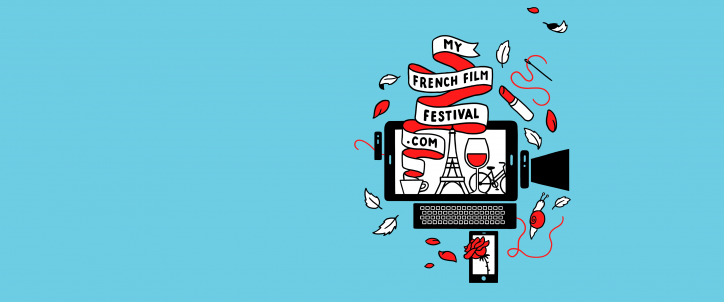 MyFrenchFilmFestival | Music is Cinema's Best Friend
You are fond of Cinema? Lucky you! We've partnered with UniFrance to bring you the soundtrack to MyFrenchFilmFestival, the world's first online film festival.
Every year, MyFrenchFilmFestival offers you the opportunity to discover 28 movies that have never been seen before.
The online festival is divided into 6 thematic sections:
stories about family affairs in Family Business
a taste of the absurd and wacky in What the F…rench!?
films that shine the spotlight on women battling the world around them with Women at War
punchy and provocative films with In Your Face
homegrown love stories in Love "à la française" 
and, last but not least, a selection of innovative creations in New Horizons
The films will be available to watch worldwide in 10 languages. The festival starts as of January 18, 2019 until February 18, 2019 on the website MyFrenchFilmFestival.com.
In the meantime, you can listen to the soundtracks of the selected films on our What The France playlist.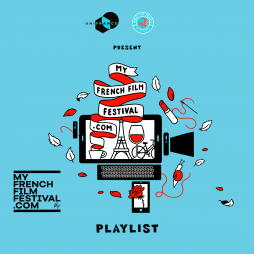 Partners
My French Film Festival 2019
Listen to a selection of made in France tracks featured on the soundtracks of the movies
Listen now