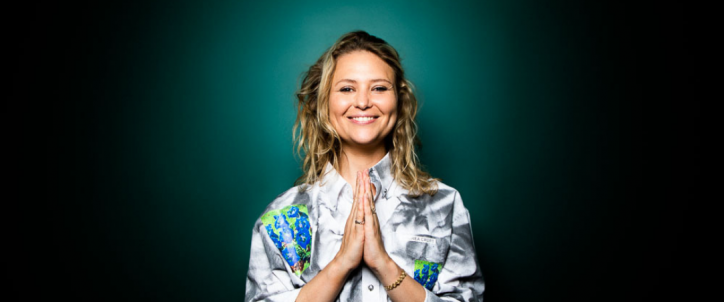 Nawel Ben Kraïem | Francophone festival in Berlin!
The Festival des Francophonies de Berlin is taking place from 5th to 14th November for the first time, and features various events centred around contemporary Francophone culture. The event is co-organised by the embassies of France and Tunisia and the Maison des Francophonies.
To open this first edition in Berlin, Nawel Ben Kraïem will be playing on 5th November. It will be a unique and intimate event, carried by Nawel's voice and based on her first poetry book J'abrite un secret and her album Délivrance.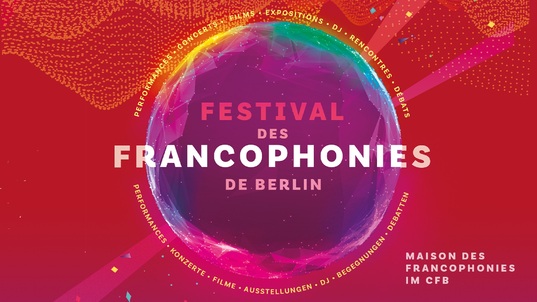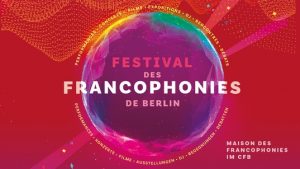 Nawel Ben Kraïem
The artist shuttles between Tunisia, where she grew up, and Paris, where she now lives. She may already be familiar to some thanks to Tony Gatlif's 2012 film 'Indignados', and she has appeared more recently on the soundtrack to Hafsia Herzi's film Tu mérites un amour with the song 'D'habitude', which is also on her  2020 album Délivrance.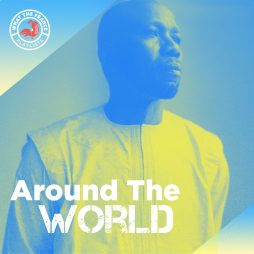 Genres
Around The World
Explore the latest world music hits made in France. Follow us for weekly updates !
Listen now