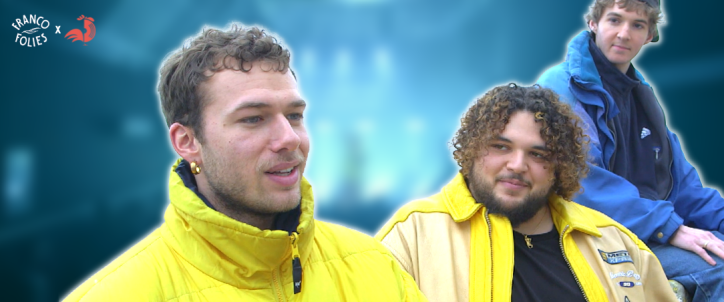 nelick | What the France Live Shot
With Le Chantier des Francofolies uncovering its fair share of groups born from unlikely encounters, for nelick, it all started with a PlayStation controller and a handful of good friends. What the France went to meet the artist, who was joined by his old gaming buddy and his beatmaker at the festival, to get to know more about his "sugary" rap project and to ask him a few questions about his experience of performing on stage.
Ready for a 'Live Shot' with nelick?
Who is nelick ?
According to nelick, 25, he's "just another rapper". Yet, his skilfully crafted rap – and we're not just talking about his phrasing here – is the result of a mix of several music genres. Passionate about songwriting since early childhood, he began to transpose his texts onto rap tracks in high school, and although he wasn't fully immersing himself in it just yet, it was only a matter of time before he took his next step into the rap game. This brainwave led him to what would eventually fill the majority of his time as a student, as he barely missed a 16 du Mois, a contest that took place on Facebook and acted as a springboard for various acts. The event was held over the course of five days, with artists given a 16-bar instrumental and a specific theme to make use of. The result was then shared on social media – unsurprisingly, nelick ended up being named as that week's big winner.
nelick's collaborations
Spit by spit (pardon the pun), nelick made his mark on the rap world, notably meeting a beatmaker who had also been a producer for Lord Esperanza. With the latter, he formed the duo PALA$$, who released their debut EP, Acid Rose Garden, in 2017. Alongside this, the artist continued to work on his own projects, putting out singles and performing as a support act for Columbine whilst also slogging away at his 2018 album, which would use the name of his future alter ego, KiwiBunny.
On this debut record, entitled KiwiBunnyTape, nelick develops a style of rap that combines colourful pop with hazy, almost childlike instrumentation. Other musicians such as Le Sid and Andy Luidje also lay down lyrics on certain tracks, but heartfelt, slightly melancholic stories of disappointment feature most heavily.
nelick has continued to cultivate this soft, sweet world on his follow-up albums, including on Vanille Fraise, where he teams up with new collaborators, as well as on its expanded version, Supplément Chantilly, released in January 2023, on which he explores various types of sounds, bordering even on indie pop.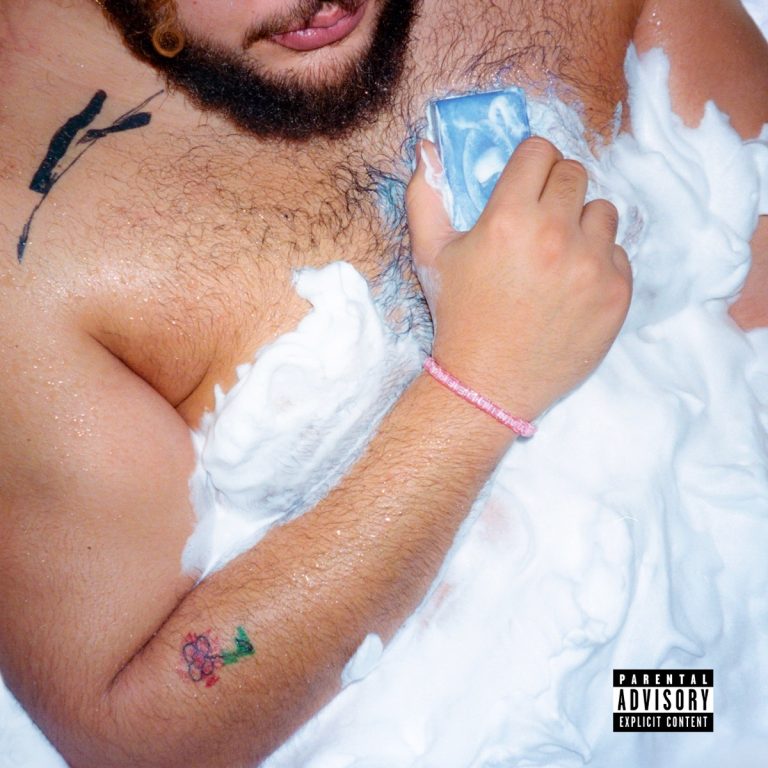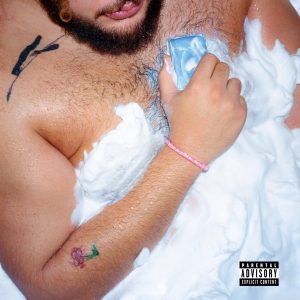 Supplément Chantilly
Of course, we can't help but recommend that you urgently listen to nelick on our Playlist of the Month or that you simply find out more about him by clicking on the link to our Live Shot video !