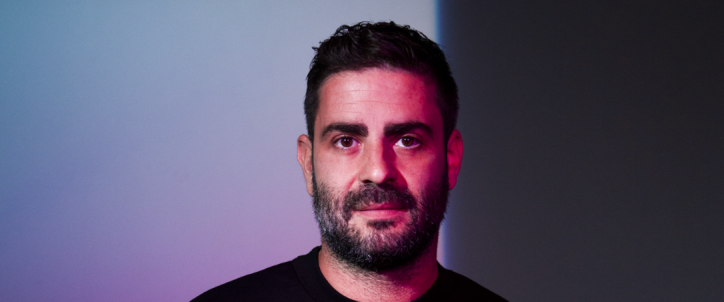 NTO | An exclusive playlist for What The France
NTO's story begins following a trip to the Sziget Festival at the age of 18, when starts regularly attending nights at La Villa Rouge et le Bar Live, two legendary clubs in Montpellier. German minimal techno is on the rise and Anthony Favier spends his nights listening to Stephan Bodzin, James Holden and  then-debutant Paul Kalkbrenner.
NTO spends whole nights with a laptop on his kneed, eyes shining, trying to reproduce the sounds he's heard on the dancefloor the night before, in the same way that he tried, when he was a little younger, to play the guitar solo from 'Hotel California' and Syd Barrett's psychedelic chords.
Epic and minimal, spontaneous and generous, NTO's music is also free: free to experiment, to explore rhythmic abstraction and dissonance, and little trance-y twists that open the door to another dimension. NTO also allows himself the freedom to incorporate a huge range of influences, from 70s rock to swing, via soul, classical music and hip-hop.
NTO's story also involves the meeting with Worakls and Joachim Pastor, with whom he founded the Hungry Music label in 2013. While melodic techno was out of favour with the media and bookers, the three lads were convinced that the public would still want more. Thanks to the hits 'Trauma' and 'La clé des champs', which have been streamed millions of times, NTO's international career took off, in the Netherlands, Germany, Eastern Europe and Canada. Dour, DGTL, Osheaga and Igloofest are among the festivals that have called on him to play live sets.
Now, NTO has opened a new chapter of his career with the album Apnea. With its resolutely Mediterranean vibe, the album sees him exploring deep bass and lysergic melodies. " There's an inexplicable dimension to life. I need to address that in my music." And he's also exploring it in an exclusive playlist he's made for What The France, featuring some of his own tracks plus Vitalic, Irène Drésel, The Blaze, Rone and more.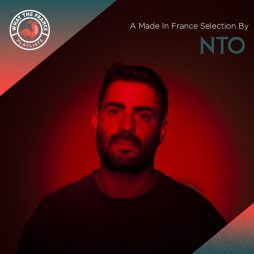 Curators
A Made In France Selection By NTO
Listen to a selection of "made in France" tracks, carefully handpicked by NTO.
Listen now