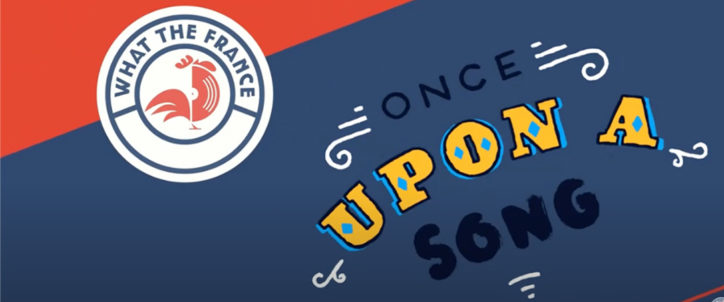 Once Upon A Song | Discover the story of 'La Belle Vie' by Sacha Distel
How did an instrumental written for a film become an American standard and change the life of its composer, Sacha Distel? What The France invites you to delve into the story via our web-series, Once Upon A Song.
And to listen to more Made in France songs that have become international hits: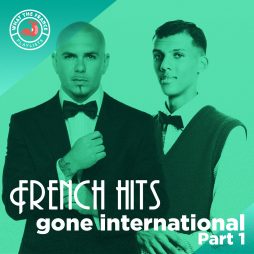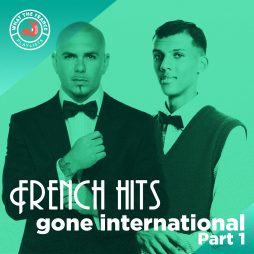 Themes
French Hits Gone International – Part 1
A selection of French music tracks adapted by international artists.
Listen now