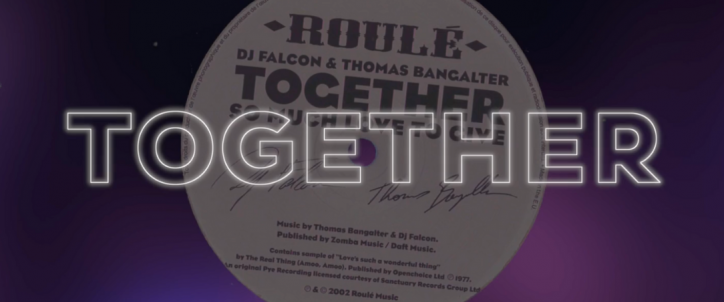 Once Upon A Track – 'Together' by DJ Falcon
Discover the story behind 'Together', which resulted from the connection between DJ Falcon and Thomas Bangalter.
And listen to more French Touch gems in our playlist.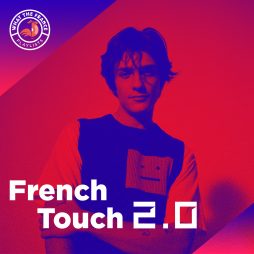 Genres
French Touch 2.0
Get your hands on the latest electronic music hits made in France.
Listen now