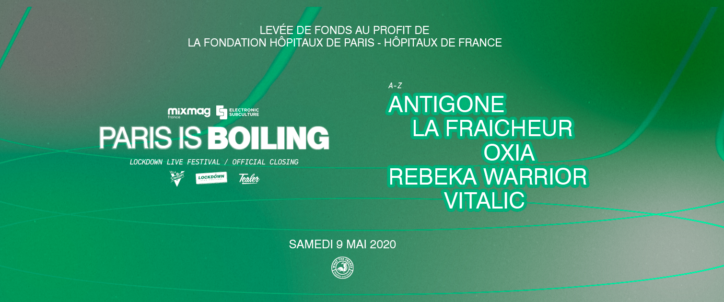 PARIS IS BOILING | Vitalic Live X What The France
What The France is teaming up with MixMag once again to bring you a unique event: PARIS IS BOILING. For this live event in aid of hospital staff, you will be treated to performances from Vitalic, Rebeka Warrior, Oxia and guest.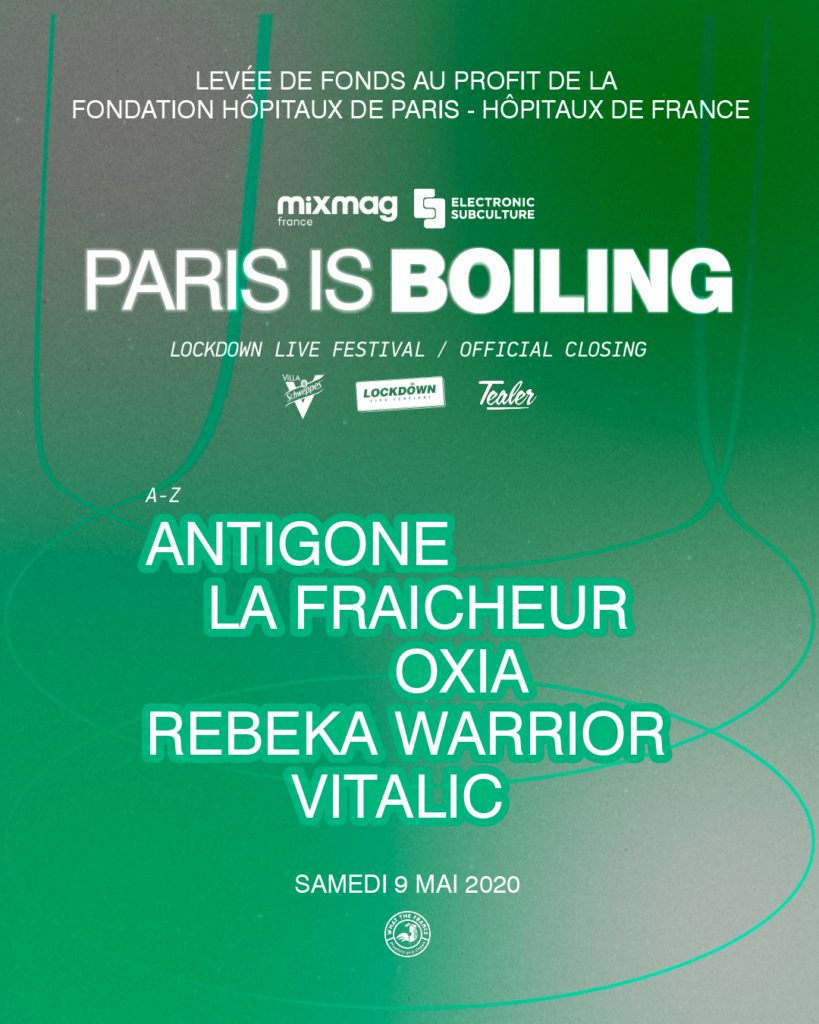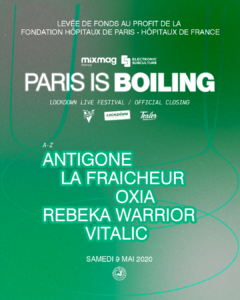 Mixmag and ​Electronic Subculture present their big event for France's last week of lockdown (France is gradually relaxing restrictions from 11th May) in partnership with ​Villa Schweppes, ​Tealer​ and of course What The France. Electronic music fans can enjoy exclusive live shows while supporting independent artists and healthcare workers.
​Vitalic​, the patron of the ​BPM Contest who will be announcing the 2020 winner the same evening, will be joined by another undisputed legend of the French scene: ​Rebeka Warrior​, DJ and musician also know for her Sexy Sushi, Mansfield.TYA and Kompromat projects. Oxia​, ​Antigone​ and ​La Fraîcheur​ will also be on the decks.
The evening will also be an opportunity to support independent artists who have been affected by show cancellations by accessing the track listing on the Bandcamp platform, which gives profits directly to artists and labels. The support to healthcare workers comes in the form of an appeal for the emergency Covid19 fund, set up by the French foundation for hospitals (Fondation Hôpitaux de Paris-Hôpitaux de France​).
Line-up :
Special Guest – 19h-20h
Oxia – 20h-21h
Vitalic – 21h-22h
Rebeka Warrior – 22h-23h
Antigone – 23h-00h
La Fraîcheur – 00h-1h
You can watch it all on our Facebook pages or the offical event.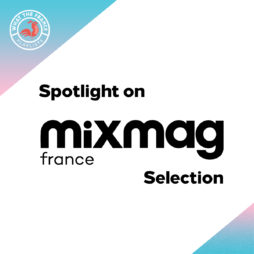 Partners
Spotlight On : Mixmag France Selection
Discover a selection of made in France tracks, handpicked by Mixmag France !
Listen now