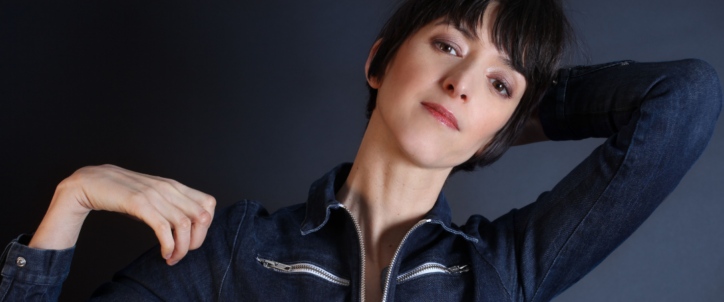 Pauline Croze | Opening International Francophone Week 2021 in Brazil
French singer Pauline Croze is opening Francophonie Week 2021 in Brazil with an intimate mini-concert from the Studio des Variétés in Paris. 
Croze accepted the invitation from What The France, in collaboration the Alliances Françaises and the French embassy in Brazil, to launch this year's celebration of French culture. From the Studio des Variétés, with just her voice and a guitar, she will lead us through her acclaimed covers of Brazilian standards and unveil songs from her new album, due out in the autumn, which blends French chanson with rhythms from contemporary pop.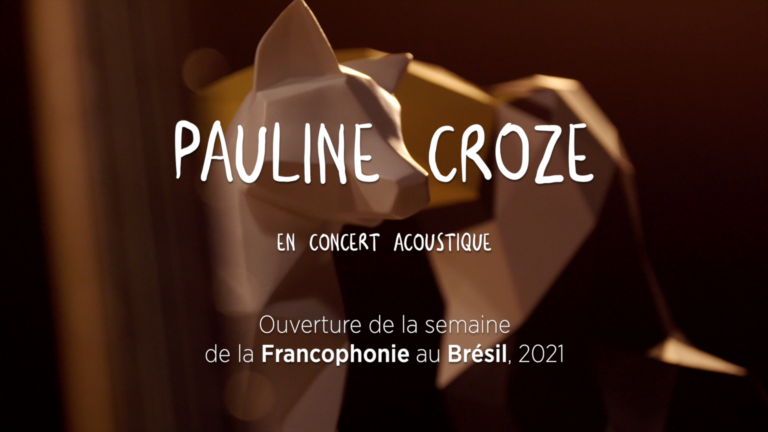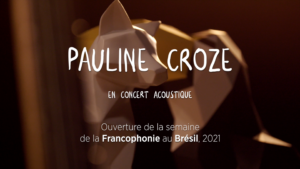 March in Brazil is the end of summer and the beginning of the rainy season.To mark this transition, which inspired the famous 'Aquas De Marco' by Elis Regina and Tom Jobim, every year the Francophonie Festival presents a rich cultural programme for Brazilian audiences.
The concert will be aired on 15th March at 7pm Rio time, 11pm CET and 10pm GMT on the YouTube and Twitch channel of Brazil's Alliance Française.