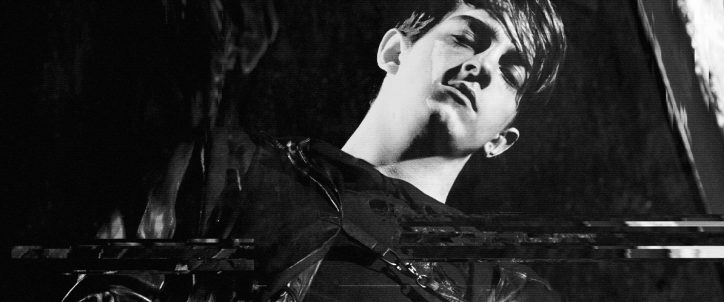 Perturbator | World Tour
James Kent aka Perturbator is a former black metal guitarist who switched to dark synthwave. He got his genre-free attitude toward music from his parents, one of them being rock critic Nick Kent.
Perturbator released his last single on February 2019, "Excess".
US Tour Dates
Perturbator will begin his tour in North America in April / May.
Then, he will perform until November 2019 in France, Germany, the Netherlands, Belgium, Poland, Bulgaria and Switzerland !