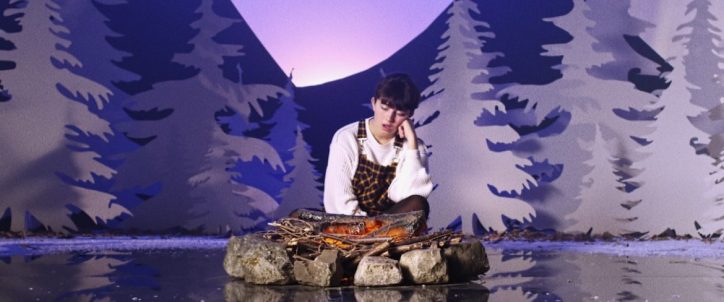 PI JA MA | New video clip for 'Family'
"Pi Ja Ma is a child who illustrates adult problems and distorts them to the point of giving them a new meaning."
'Family' is the second single taken from their upcoming album Nice To Meet U out 18th January 2019. Directing by Florent Dubois, this clip cleverly visualises the loneliness you can feel around the family Christmas table, and tells the story of a young girl whose desperate boredom sparks a wild imagination, complete with an anthropomorphic dancing Christmas tree. Sitting cross-legged amongst a landscape of paper doily trees, the snow falls softly down around Pauline before her enchanted world is turned upside down, the on-going hysteria matched with a staccato drum beat and electronic synthesised production.
In the mood for Christmas? Listen to our playlist "Merry Chic Mas – New School", featuring 'Family' by Pi Ja Ma :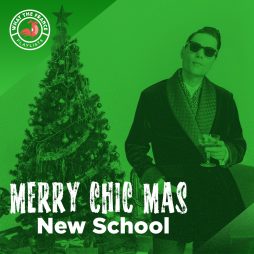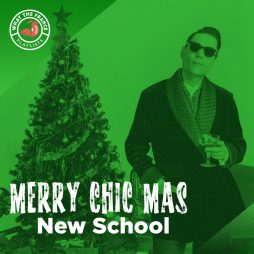 Themes
Merry Chic Mas – New School
Listen to a selection of modern Christmas tracks, produced in France !
Listen now