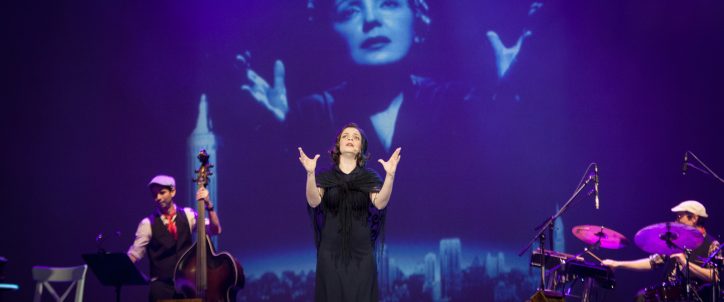 Piaf! Le Spectacle | Out to conquer the world!
From January to December 2019, the drama troupe from Piaf! Le Spectacle is touring all over the world.
Developed and directed by Gil Marsalla (DIRECTO PRODUCTIONS) and performed by the young French singer Anne Carrere, the show is comprised of two 45-minute each. It narrates the life story of Édith Piaf through her songs and with an original set design featuring previously unseen photographs of the iconic singer.
With more than 300 performances in more than 50 countries, and having reached a million of spectators, Piaf! Le Spectacle has been one of the biggest French-speaking shows in the world since 2015 – the show even sold out New York City's world famous Carnegie Hall in 2017.
Spurred on by this success the team are embarking on a new world tour, which started in France this January. Audiences from China, Europe and America will have opportunities to catch the performance until the very end of 2019.
Visit the website to find out more about Piaf! Le Spectacle.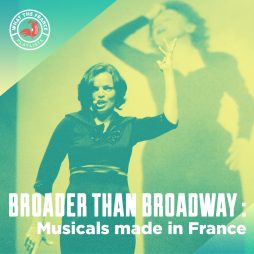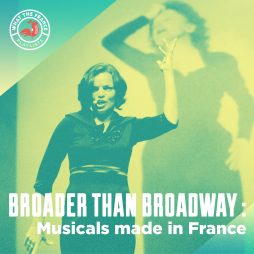 Themes
Broader Than Broadway – Musicals Made In ...
Explore a selection of songs taken from the most famous musicals produced in France.
Listen now