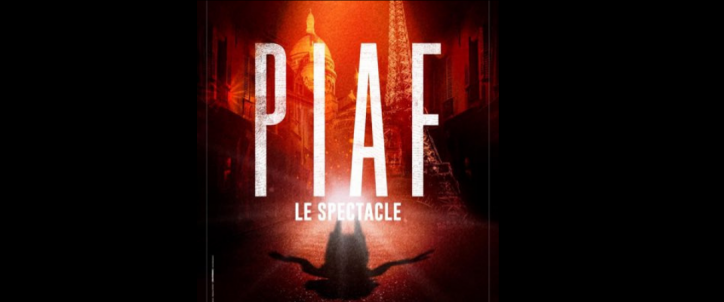 Piaf! The Show | Ready to conquer the world again!
From August 2022 to June 2023, the PIAF! The Show troupe will once again be travelling the globe one performance at a time.
Conceived a directed by Gil Marsalla (Directo Productions) and interpreted by singer and actress Nathalie Lermitte, who joined Piaf Le Spectacle / Piaf the Show in 2018, the show is divided into two 45-minute parts. It tells the story of mythical singer Edith Piaf through her unforgettable songs, inventive staging and projections of previously unseen photos of the singer.
On stage are: percussionist Benoit Pierron, accordionist Fréderic Viale and double-bassists Giliard Lopes and Tony Sgro.
Piaf Le Spectacle / Piaf the Show has been unanimously acclaimed by close associates of Piaf, like her private secretary Ginou Richer, her friend Germaine Ricord, and singers Charles Dumont and the late Charles Aznavour as "the most beautiful homage to the career of Edith Piaf ever created."
Having been performed more than 400 times in over 50 countries, and with over a million tickets sold, Piaf Le Spectacle / Piaf the Show is the biggest international success for a Francophone stage musical since 2015! European and American audiences will have an opportunity to see what the fuss is about until June 2023 and the troupe's tour of Brazil.