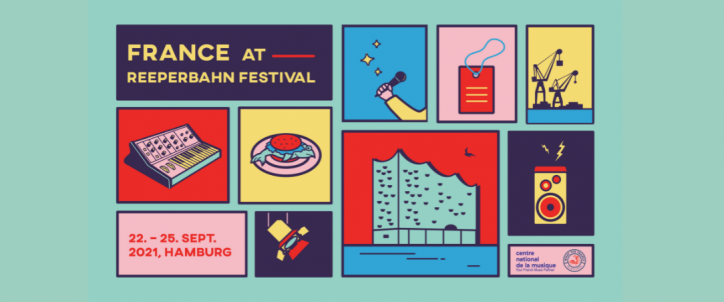 Reeperbahn Festival 2021 | This year's 'Made in France' artists
The Reeperbahn Festival is back! Since it began in 2006, the Reeperbahn Festival has become one of the key international events for music and demonstrates how an exuberant musical line-up can be matched to commercial interests as well as a social conscience. This year, 14 'Made in France' artists will be appearing in Hamburg from 22nd to 25th September. Find out more below!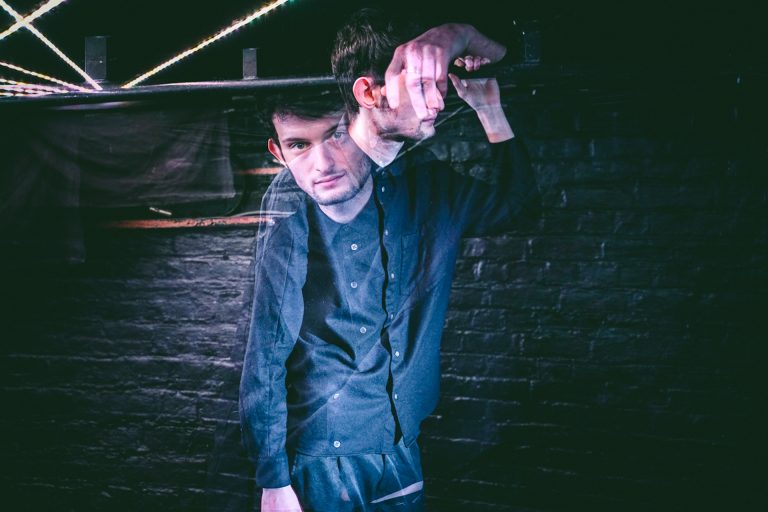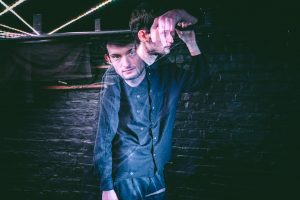 2020 wasn't exactly the perfect time for takinghis solo project to the next level. But Adam Carpels managed it anyway, backing himself and with good reason. In his refined production work, the Frenchman combines the influences of dub and instrumental hip-hop, breakbeat and UK bass in a throbbing amalgam with a very defined character.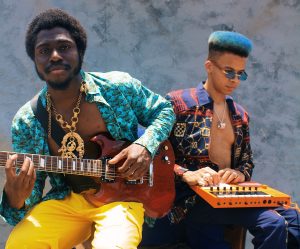 Rhythmic wizard Namali Kwaten, aka NK-OK, and multi-l'instrumentalist David Mrakpor, alias Mr. DM, create an irresistible sonic fusion which is inspired by soul, funk, jazz, afrobeat, high life and grime. Since their debut EP in 2017 and the album Xover, released the following year, the duo have been an international sensation.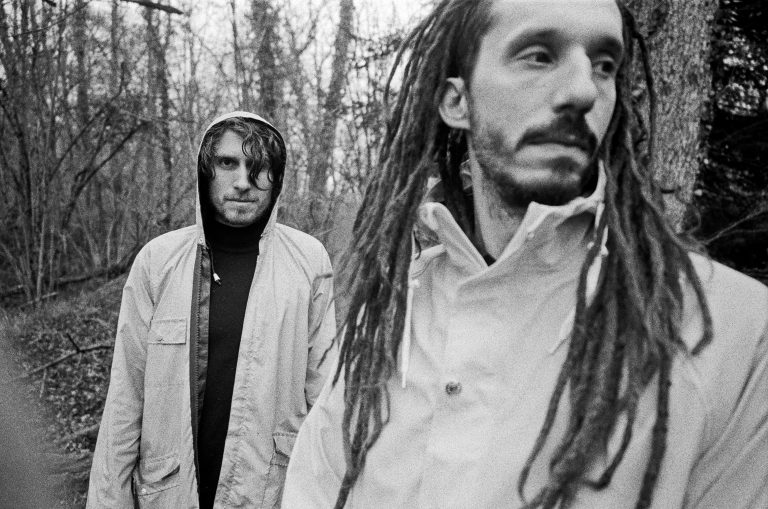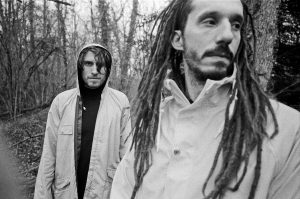 Duo
Cyril Cyril
make the perfect music for smoky nights in dingy bars outside the city limits, where dodgy characters let off steam. Cyril Bondi plays custom-made drums while Cyril Yeterian plays banjo, electric guitar – and sometimes both.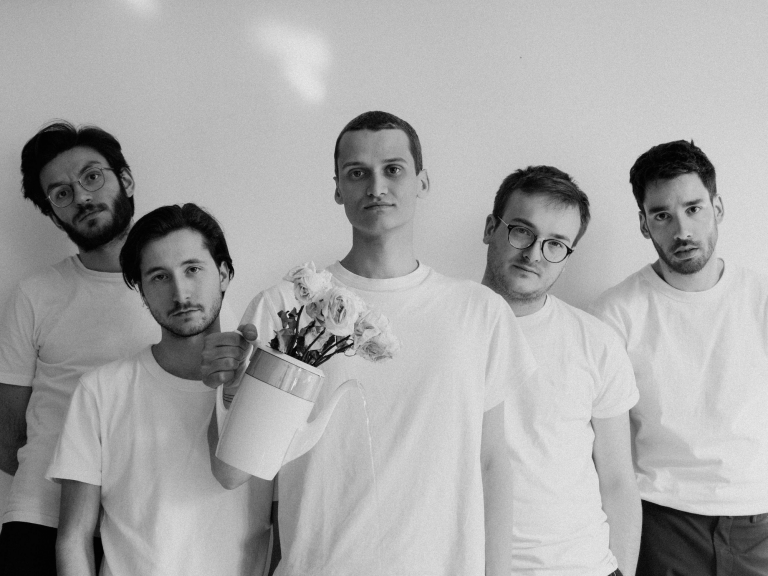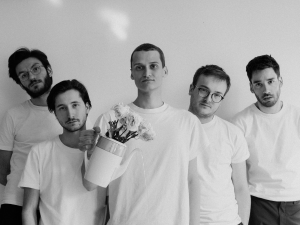 Five guys from Namur in Belgium have, for the past two years, been re-inventing French hip-hop but until now the recognition has stayed within the country. But singles like the shimmering 'ID8' and the captivating electro-rap of 'Plane' have what it takes to be international hits.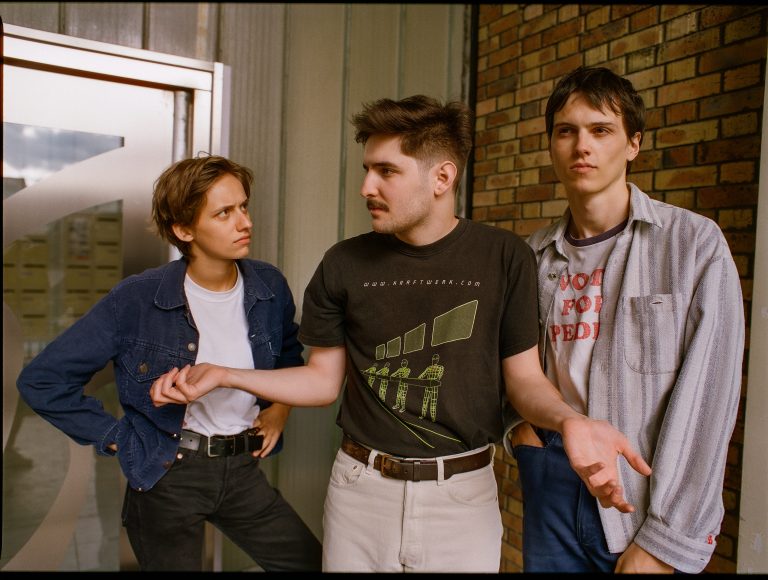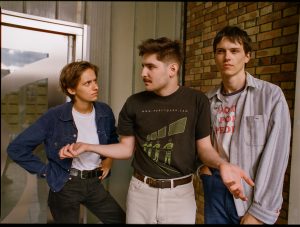 Keep dancing! Never stop! It's an invitation and a mission statement all in one. The trio have it printed on their business cards and, after two high-tempo EPs, they demonstrated on their album Embrace that the sounds of the 80s are immortal.

Love stories don't always have to end in disaster and Kid Francescoli is a good example. Formed at the beginning of the 2000s by Mathieu Hocine, the group took off with the success of With Julia, which Hocine released in 2014 with the singer Julia Minkin, who he quickly fell in love with. Since then, Kid Francescoli have become one of the most versatile pop groups in the French music scene, which would be a little duller without songs like 'Moon' and 'City Lights'. Non-stop goosebumps are guaranteed.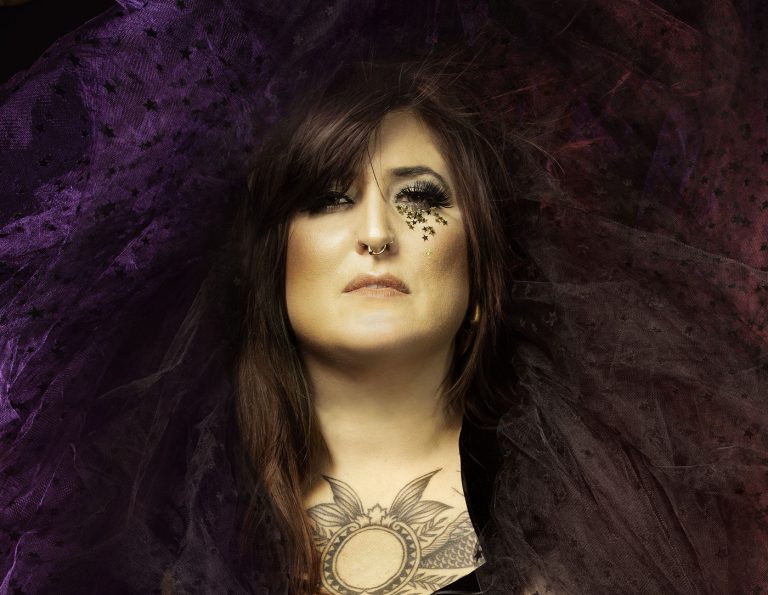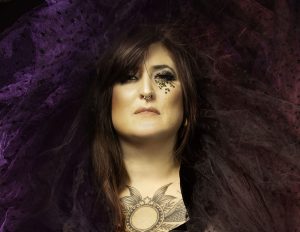 Sarah McCoy
If you close your eyes while listening to Sarah McCoy, you might hear Aretha Franklin, Amy Winehouse and Nina Simone at the same time. At first glance that might seem like an exaggeration but on songs like 'Boogieman' and 'Beautiful Stranger', the 35-year-old singer and pianist, who has paid her dues, demonstrates that she's in a musical league that very few artists reach.

Ana Benabdelkarim took her time when it came to producing her debut album – but good things come to those who wait, as the saying goes. The pulsing rhythms and echoing vocals are still present, like a sort of bitter-sweet memory of happy childhood days, but that's Silly Boy Blue's sound all over: a bit playful, a bit sad, a bit nostalgic but always intensely moving.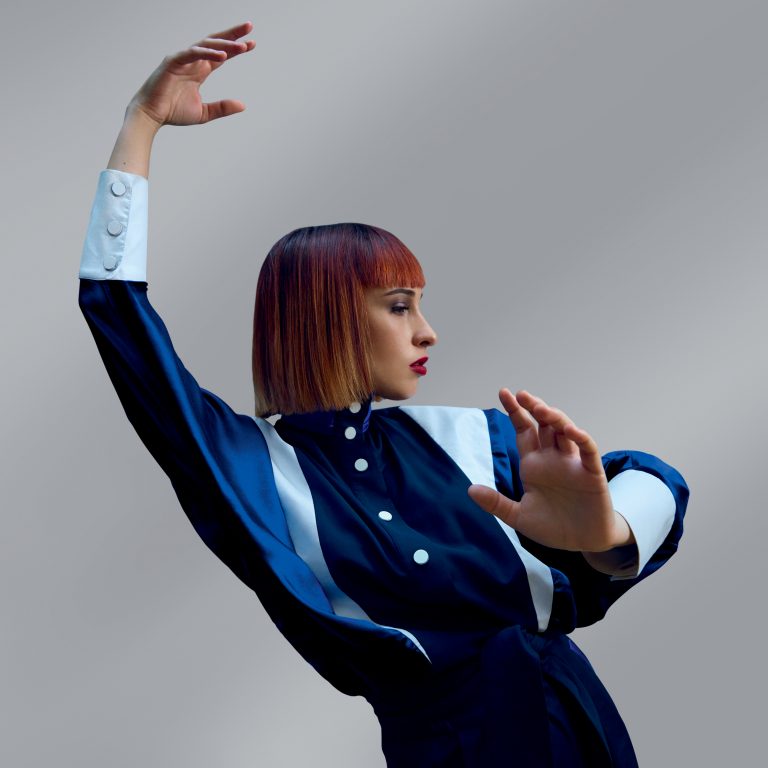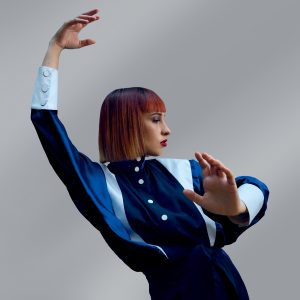 Océane Colom is a self-taught artists who's in a class of her own. Under the name Suzane, the young singer-songwriter from Avignon in the south of France has been making music since 2017 and, since last year, has been attracting international attention with songs like 'SLT' and 'Il est où le SAV?'. Frequently written on a mini keyboard, her songs address the fluidity of gender and sexualised violence but also the environmental crisis and the omnipresence of social media.

Slipping on your roller skates and heading to the beach – that's what the ultra-chilled The Breakfast Club sound like from the first note to the last, as demonstrated by the video for their single 'Patience'. Formed in 2017 by Léonie Young and Julien Puyau, they make gorgeous dream pop with delicate guitar lines that evoke Cigarettes After Sex, Beach House and The XX.

Live shows that are like postmodern rituals have become a speciality of  YN. The French rap duo, whose name is an abbreviation of 'Yotta Newton', are responsible for an original fusion of rap, downtempo, tribal elements and spoken word. Both urban and savage, they take rap down to its essence of rhythm and poetry.

Born and raised in the suburbs of Stockholm, Anna Leone was drawn to music from a very young age – listening as well as playing. The singer-songwriter with an incredibly warm vocal tone was inspired by musical icons like Bob Dylan et Cat Stevens, as well as Bon Iver and Laura Marling. Creative inspiration flows through songs like 'If You Only' and 'Still I Wait', which have lyrics that are the result of profound introspection. Her debut album, I've Felt All These Things, released in September, leaves no doubt that she's an exceptional talent.
The rapper and multi-instrumentalist spent a long time in the US, cutting his teeth producing tracks for big names in rap like Ja Rule, Sean Combs and Snoop Dogg before coming back to France a few years ago. Since then he's been working on his own music, which fuse traditional music from Cameroon with rhythms from the east coast of the US and unusual instrumentation.

Taloula took her first steps on stage when she was still in her mother's tummy. The daughter of a well-known singer, and with a broad musical heritage, she was born in Israel and grew up in Paris where she was constantly exposed to the soul sounds of Whitney Houston, Destiny's Child, Alicia Keys and Stevie Wonder. She released her first album at the age of 22 under the name Tal, called Le Droit de rêver (2011), followed by A l'infini (2013), TAL (2016) and Juste un rêve (2018), while playing hundreds of sold-out shows.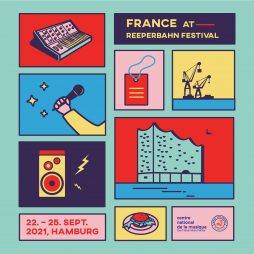 Events
France @ Reeperbahn Festival 2021
The Reeperbahn festival is an international event, held from September 22 to 25...
Listen now