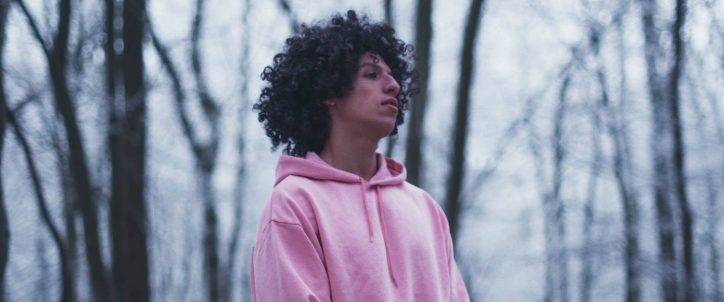 Rilès | On tour in North America in April
Rilès, French-Algerian rapper, is doing everything by himself in his home-studio/bedroom : beatmakin, writing, recording, mixing, mastering and video editing !
He will be on tour in North America in April.
Tour Dates
New Single 'Remind Me'
On March 15th, Rilès released his last single 'Remind Me'.
"On this track, I talk about all the stuff that happened to me last year, between the shows, the deals, the travel, all the business aspect being an artist in the industry and how much energy it takes away from you", he told Hypebeast.
Rilès also teamed up with Snoop Dogg for the infectious lead single 'Marijuana', out on March 8th. After skyrocketing to popularity in France where he composed mixed and mastered one song per week for a year with his concept Rilèsundayz, Rilès is looking to make an impact in the States.
Listen to our 'Urban A Go-Go' Playlist