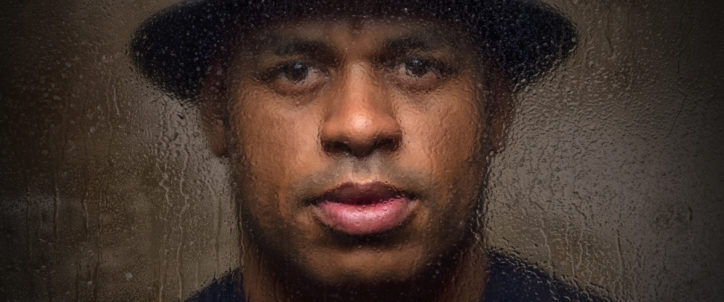 Roberto Fonseca | World tour
Roberto Fonseca is considered to be the most important Cuban pianist of his generation. Now he's heading out on a tour of Germany, Spain, the UK, the Netherlands and the US.
Fonseca has played with legends like Omara Portuondo, Guajiro Mirabal and Cachaito Lopez, as well as playing an immeasurable part in the development of contemporary Cuban music. He has also played with stars of US jazz such as Herbie Hancock, Wayne Shorter, Michael Brecker and Brian Blade.
Since the start of his international career – at 15 years of age he played at the International Jazz Plaza festival and was a revelation for the jazz journalists present – Fonseca has delighted audiences and critics alike with his unique blend of virtuosity, charisma and authenticity. His creative reserves seem inexhaustible; he has flirted with jazz, drum'n'bass, classical music and soul and has been a student of Cuban music like no other. He loves the percussive element of his music and always acknowledges the Afro-Cuban roots of his playing style.
New album Yesun
"Yesun is the album I've always wanted to make" says Roberto Fonseca about his ninth solo release, which combines jazz, classical music, rap, funk, reggaeton and electronica. "All my influences are there. All the sounds and the vibrations that make me what I am," continues the Cuban musician who this year received the highest Order that the French state can bestow for culture.
Tour dates