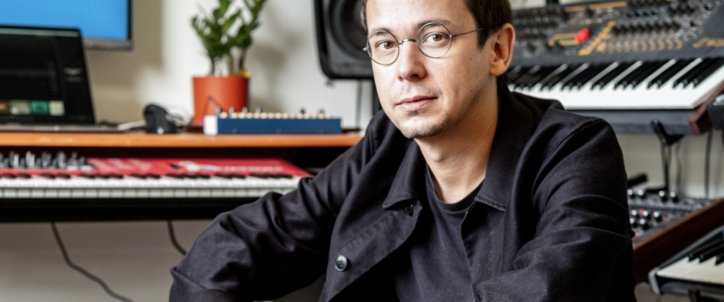 RONE | December Featured Artist and Giveaway
Throughout his ten-year career, Rone has established himself as a rising force in the electronic music scene. The artist presents Views Of A Room, a remix of his album Room With A View.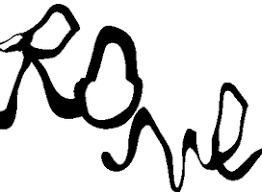 Erwan Castex aka Rone was born in 1980 near Paris. Spotted by the InFiné Label, the artist gained international recognition in 2012 with the songs 'Bye Bye Macadam' and 'Parade' from his second album Tohu Bohu.
Over the years, Rone has collaborated with many note-worthy artists. In 2015 he worked with The National guitarist Bryce Dessner and he also collaborated with French pop icon Etienne Daho.
A Made In France Selection By…
In an exclusive interview with What The France, Rone talks to us in a friendly atmosphere about his favourite 'Made in France' artists and songs. We also discuss his electronic inspirations, the first record he bought and his fascination with François and the Atlas Mountains. Discover the musical universe of Rone for yourselves.

To go deeper into the world of Rone, you can also listen to his playlist of 'Made in France' tracks, specially curated for What the France.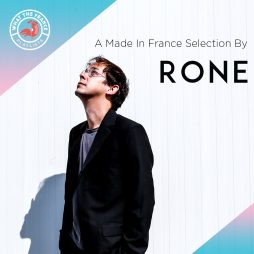 Curators
A Made In France Selection By Rone
Listen to a selection of made in France tracks handpicked by Rone !
Listen now
VIEWS OF A ROOM
A remix album of Room With A View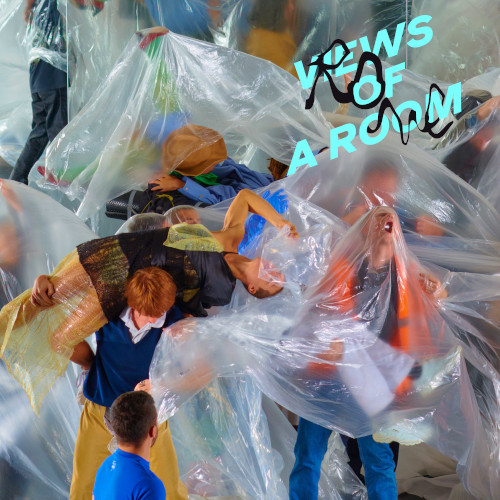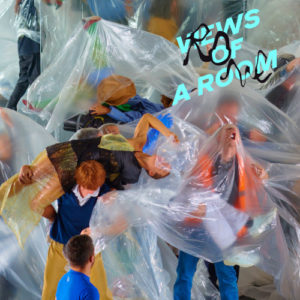 Earlier this year, Rone presented his fifth studio album, Room With A View, a return to his musical roots. Creating purely electronic music without any collaborations, it was similar to his early albums and includes key track 'Esperanza', an ode to those who keep fighting the good fight, those who have hope and refuse to give up.
In Views Of A Room, Rone is no longer alone, musicians from around the world respond to him from their studios to reinvent tracks from his fifth album. Artists like Maceo Plex, Sutja Gutierrez, DJ Lostboi, Frieder Nagel and Loraine James all contribute to the transformation of Rone's original tracks. The remix album will be released on the 4th December.
INTERNATIONAL HITS
Rone' second album Tohu Bohu was composed in Berlin and released in 2012. It features international hits like 'Bye Bye Macadam' and 'Parade'.
GIVEAWAY
Be in with a chance to win 1 x Vinyl Views Of A Room
Competition ends on December 15th, 2020 – 8pm AEST