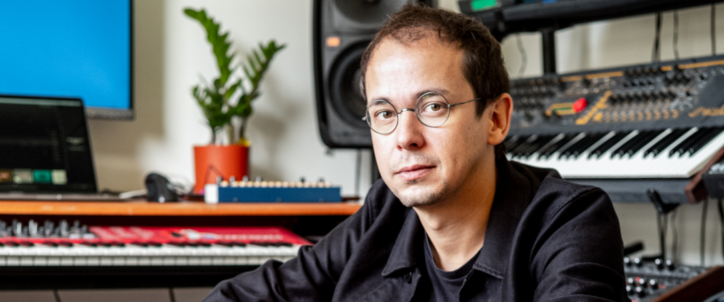 Rone & Friends | Online show tonight!
To celebrate the release of his new album Rone & Friends, Rone will be live tonight on Arte Concert at 9pm CEST.
The concert, which was filmed at the Théâtre du Châtelet in Paris features a number of the artists who collaborated with Rone on his new opus, which was released on 26th March on the InFiné label. For this exceptional show, the following guests feature in the line-up: Flavien Berger, Georgia, Vanessa Wagner, Dominique A, Camélia Jordana, Mood and Alain Damasio, Jehnny Beth, Malibu and Gaspar Claus, Laura Etchegoyhen, Casper Clausen and Mélissa Laveaux, Roya Arab, Frànçois & The Atlas Mountains and Yael Naim
On the album, Rone assembles some of the most fascinating voices and instrumentalists of the last few years. They have all collaborated with Rone on previous albums and have transformed that work into new tracks. The album wouldn't have been possible without the forced slowdown of the last year.
In his studio work, Rone has regularly crossed the boundaries between pop, indie and rock. Rone & Friends is the culmination of hook-ups with artists he feels a connection with that took place throughout 2020.
Listen to his exclusive What The France playlist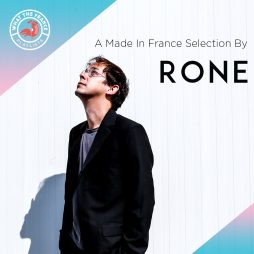 Curators
A Made In France Selection By Rone
Listen to a selection of made in France tracks handpicked by Rone !
Listen now