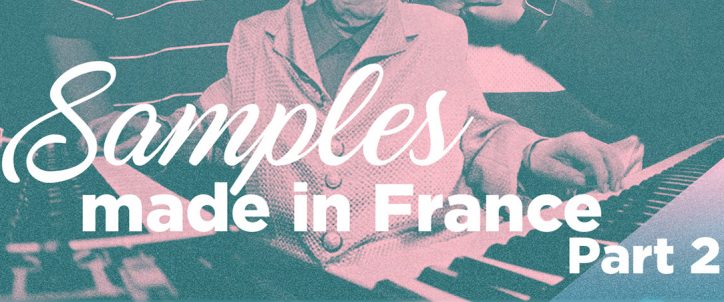 Samples made-in-France Part 2 | A What The France playlist
In music, the use of samples is an extremely widespread practice, to the point that it can be hard to give credit where it's due. Through this playlist, What the France brings to the light how world-famous artists like Busta Rhymes, Kylie Minogue, Old Dirty Bastard, Massive Attack, Blackalicious, DJ Shadow, Kanye West, Jazmine Sullivan and Mac Miller have taken classic French songs to create their own hits. Be prepared for some surprises!
Who could have thought that one day Busta Rhymes would use a sample of the late Pierre Henry for the rhythm of one of his tracks? It's a sample of 'Psyché Rock', taken from 'Messe pour le temps présent' released in 1967, that was repurposed on 'What Up', but also on 'Greetings' by Jeremiah Jae and Tré and 'Tofutonik 3000' by Kaos! Brigitte Bardot and Serge Gainsbourg's classic 'Bonnie & Clyde' contributed to the worldwide success of Kylie Minogue's 'Sensitized', while an extract from 'Melody' is used as a basis for Massive Attack's 'Karmacoma'. François de Roubaix's soundtrack for 'Les Caïds' was recycled on 'Pop Shots' by Old Dirty Bastard, while the track 'The Little Ships' by Jean-Jacques Perrey found its way into Blackalicious's 'Reanimation' and 'The Future song' by Vanessa Paradis will found new life on 'Painkiller' by DJ Shadow…
Proof if it were needed that adding even just a snippet of a French classic to your song can help it become an international hit!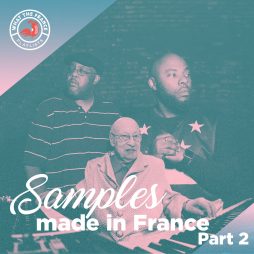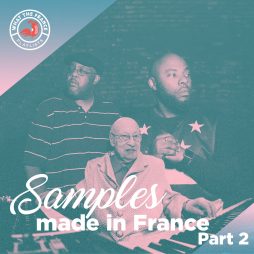 Themes
Samples made in France – Part 2
Discover the French songs that were sampled by international artists.
Listen now