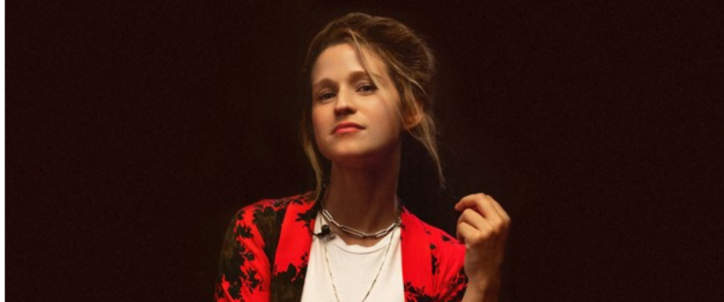 Selah Sue | New single 'Hurray'
Belgian singer-songwriter Selah Sue has released her new single 'Hurray', a foretaste of her next album which will be out in 2022 on Because Music.
A critique of social media
"Ladies and gentlemen, welcome to the pity party." That's how the track begins, accompanied by percussion and Selah Sue's reflections on the world of social media. While she is sceptical about the attention economy they have helped to create, she admits to also being part of the problem: "I'm as guilty as anyone. I also crave attention and validation, even if I know that this kind of affirmation is only temporary."
The single combines late-90s neo-soul, UK garage and hip-hop. Sue's inimitable voice is joined by that of Nigerian-Canadian rapper TOBi, who tackles the cycle of vanity in which we all participate. In the video we see the personifications of Sue's ego and id as flatmates getting into an argument, in a living tableau full of conflict and contradictions.