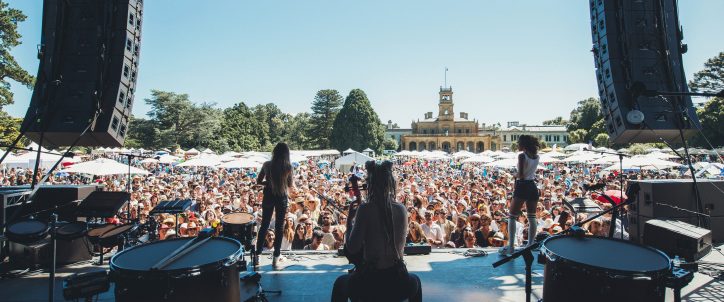 So Frenchy So Chic 2024 | Australia
So Frenchy So Chic is back in Melbourne and Sydney in January 2024 for two stunning days of all things French, including music by La Femme, Kill the Pain, Laure Briard and Malo'.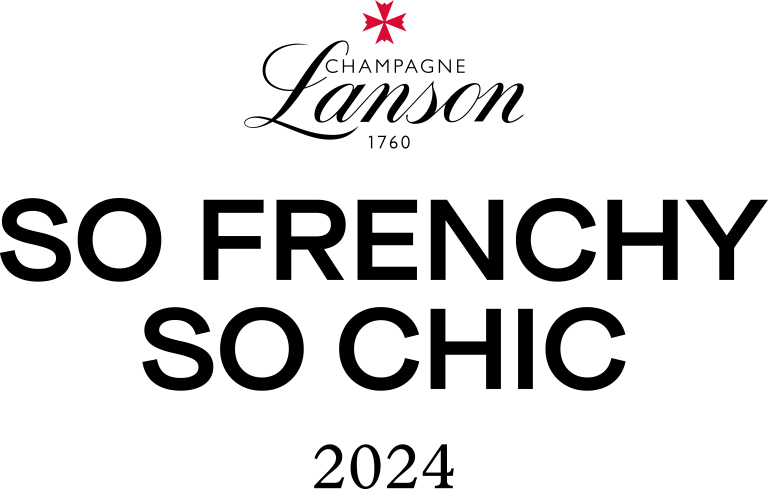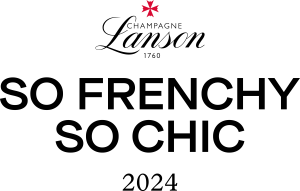 For 10+ years, So Frenchy So Chic has connected France to Australia through a day-long summer festival celebrating the Art of Living: French contemporary music, gastronomy, fashion, conviviality and lots of Champagne. Francophiles can expect various interactive workshops showcasing each element of the festival.
This January, SFSC says hello to a beautiful new venue at Centennial Park, Sydney, and continues the party at the historic Werribee Park Mansion in Melbourne.
So Frenchy So Chic is a chance to be your chic-est self in a relaxed and convivial setting for all ages (kids under 12 come free, too). Immerse yourself in the best of French culture, without the plane ticket!
Line-Up
SFSC 2024 features the biggest lineup to date, with more announcements to come on December 1st.
La Femme
Led by Marlon Magnée and Sacha Got, French psych-rockers La Femme have spent more than a decade enchanting audiences with their cinematic soundscapes, intriguing melodies and boundless imagination. Inescapable in France, the band boasts numerous gold records, won the equivalent of a French Grammy for their 2013 debut Psycho Tropical Berlin, toured Europe with the Red Hot Chili Peppers in 2016 and recently released  Paris-Hawaii, a forward-thinking, evocative collection of Hawaiian love songs. They're currently wrapping a nearly sold-out tour of over 140 dates in more than 25 countries and will play a "best of" repertoire at SFSC 2024.
Kill The Pain
Uniting the smouldering powers of two formidable chanteuses, Kill The Pain is the dynamite duo of Australian singer-songwriter Phoebe Killdeer (who had an international chart-topping hit with The Avener rework of her 2011 track "The Fade Out Line") and French vocalist Mélanie Pain (Nouvelle Vague). Their 2023 self-titled debut is a startling showcase of their sweeping talents, taking in swaggering indie rock, jangly psych pop, and soulful, steely electropop. Complemented by hip-shaking guitars and seductive percussion, Killdeer and Pain's smoky voices and playful chemistry promise to ignite the stage.
Laure Briard
Enigmatic, charming and ocean-deep, Gallic singer-songwriter Laure Briard has just released her most optimistic album yet, "Ne pas trop rester bleue". Inspired by time spent in California's Joshua Tree, Briard's take on country is gentle, idiosyncratic and romantic, tinged with psychedelia and soul. It's the culmination of more than ten years of musical enquiry that has drawn comparisons to Francois Hardy, Cate le Bon and Aldous Harding.
Malo'
Born to a French musician father, effervescent singer-songwriter Malo' traveled to Australia for the first time as a teenager, to meet his mother, where his love of French artists such as Serge Gainsbourg collided with his discovery of Australian indie acts such as Angus and Julia Stone. In a full circle moment, Julia Stone featured on Malo's Pause EP last year, which features gospel, Motown, rock, soul and pop influences. His recent track "Laisse-toi tranquille" was a summer hit on French radio and we can't wait to welcome his sunny energy at SFSC.
When + Where
SFSC Melbourne
Sunday 14 January 2024
11:15 AM to 08:00
Werribee Park Mansion
SFSC Sydney
Saturday 20 January 2024
01:00 PM to 09:30 PM
Centennial Park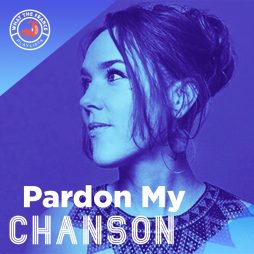 Genres
Pardon My Chanson
Sing along with to the latest French chanson hits made in France.
Listen now