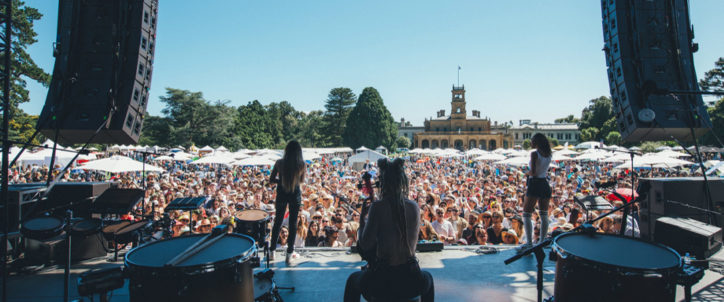 So Frenchy So Chic Festival | Melbourne 12.01 – Sydney 18.01
Start 2020 with So Frenchy So Chic Festival!
LOU DOILLON – NOUVELLE VAGUE – CORINE – TéTé – PHILIPPE COHEN SOLAL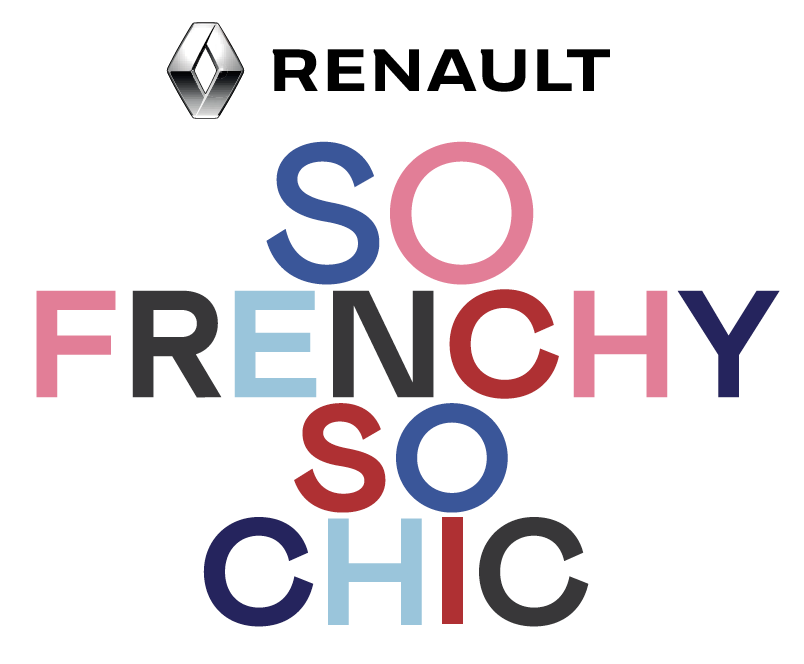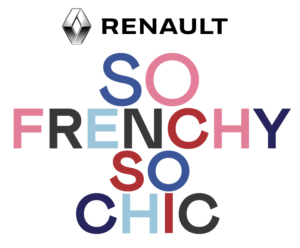 For many years, So Frenchy So Chic has been the reference for French music in Australia. This January, the festival returns to Melbourne and Sydney for a fabulous day in the park. A celebration of French "joie de vivre", pairing food, wine and music.
What started out as a compilation album in 2005, gave birth to a festival in 2011 and quickly became a well-known event for its fantastic atmosphere. A beautiful experience for the audience, but also for the artists spending an entire week together enjoying the Australian summer. The opportunity to better get to know each other, away from the crazy touring life rhythm.
This 9th edition, includes some familiar faces with Nouvelle Vague third appearance at the festival while Lou Doillon and TéTé will hit SFSC stage for the second time. A whole new experience for Corine and Philippe Cohen Solal who will be discovering the event.
While in Australia, many of the artists will spoil us with the opportunity to experience some side shows – more information here.
ARTIST LINE UP
Nouvelle Vague
Celebrating its 15th anniversary, the band will set the vibe with its chilled-out covers of new wave classics like 'Love Will Tear Us Apart' (Joy Division), 'Guns of Brixton' (The Clash) and 'The Killing Moon' (Echo & The Bunnymen).
Lou Doillon
The singer and style icon, daughter of Jane Birkin and writer and director Jacques Doillon, is back with heartfelt and poetic tunes from her new album Soliloquy, released early 2019.
Corine
Flamboyant disco queen will make you dance!  Considered one of the best emerging artists from France, Corine deals in full-glamour excess and brings her own brand of "erotic disco".
Tété
The folk, blues, soul, pop, artist is returning to Australia for the first time in 7 years. Presenting his new album Fauthentique, TéTé is one of the most soulful acts of SFSC 2020.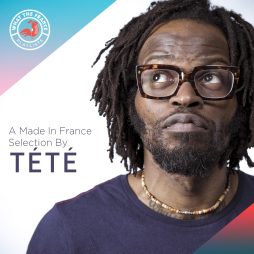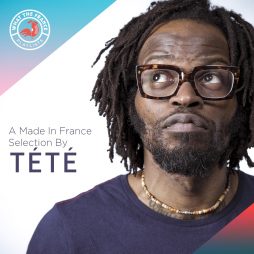 Curators
A Made In France Selection By Tété
Enjoy a selection of made in France tracks handpicked by Tété !
Listen now
Philippe Cohen Solal (DJ SET)
Get ready for some French electronica / tango / bossa nova / jazz. The co-founder of French act Gotan Project, will be closing SFSC party with a very special DJ Set.
Website: So Frenchy So Chic
SUN 12.01 — 11.15AM TO 9PM — MELBOURNE
SAT 18.01 — 1PM TO 11PM — SYDNEY