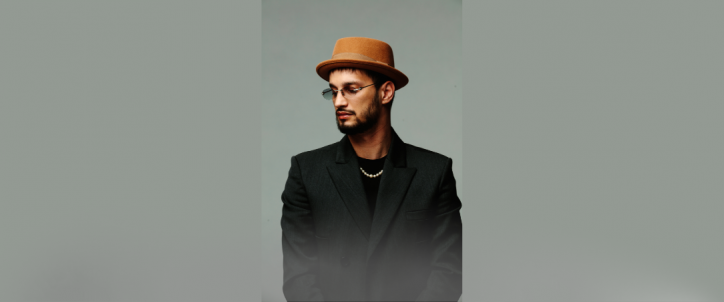 Soolking | International Tour
Algerian rapper Soolking is continuing with his international tour and will be playing in Germany, the UK and Italy.
Abderraouf Derradji aka Soolking is an artist of Algerian origin who has been based in France since 2014. He is one of the new stars of French rap, but is also comfortable expressing himself in Arabic and Spanish. Having started out performing with a rock band in Algeria, he joined local group Africa Jungle before embarking on a solo career in 2016. Two years later, he shot to fame thanks to his 'Guérilla' freestyle which was aired on the biggest rap radio station in France, Skyrock.
The video for the freestyle has had over 300 million views on YouTube, and the hugely popular track has been diamond certified.
His first album Fruit du Démon was released in November 2018 and entered the French charts. It was followed in 2019 by 'Liberté', a track released in support of the protests that led to the resignation of Algerian president Abdelaziz Bouteflika. 2020 saw Soolking return in style with his album Vintage, featuring duets with Cheb Mami, SCH, Heuss l'Enfoiré, Jul, 13 Block, Gambi, Dadju and German rapper Mero.
His music is a blend of modern rap and trap rhythms – he frequently uses AutoTune – and Algerian raï, which he also mixes with styles like soul and reggae. His flow, which incorporates spoken word as well as singing, the carefully selected samples and the respectful but forward-looking attitude towards his influences make his a notable figure in French rap. In April, his track 'Suavement' was the first taster of his third album, Sans Visa, which was released in May. The rapid rhythm and loose reinterpretation of a hit of the same name by Elvis Crespo (originally released in 1998) made for an instant smash and one of the first summer hits of 2022.
Find all Soolking's gig dates on What The France !