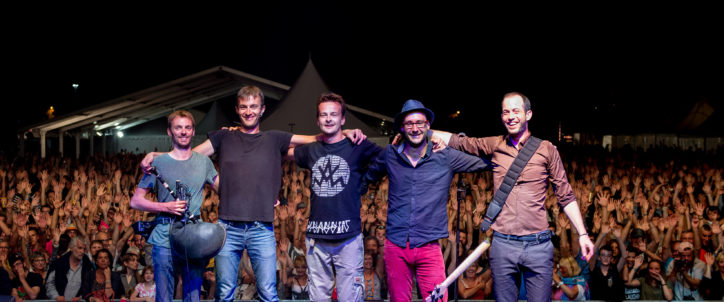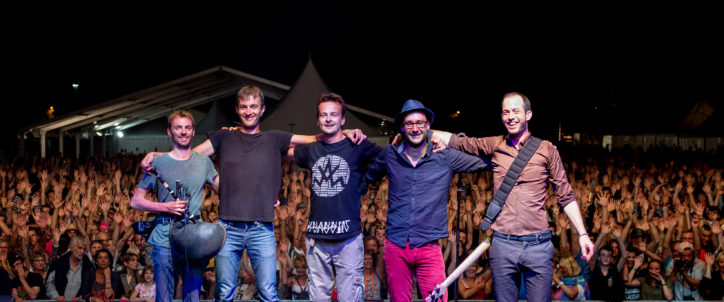 STARTIJENN | Global Music Match
Startijenn are part of the new Global Music Match initiative, the largest online matchmaking program for musicians ever undertaken, involving 96 artists from 14 countries.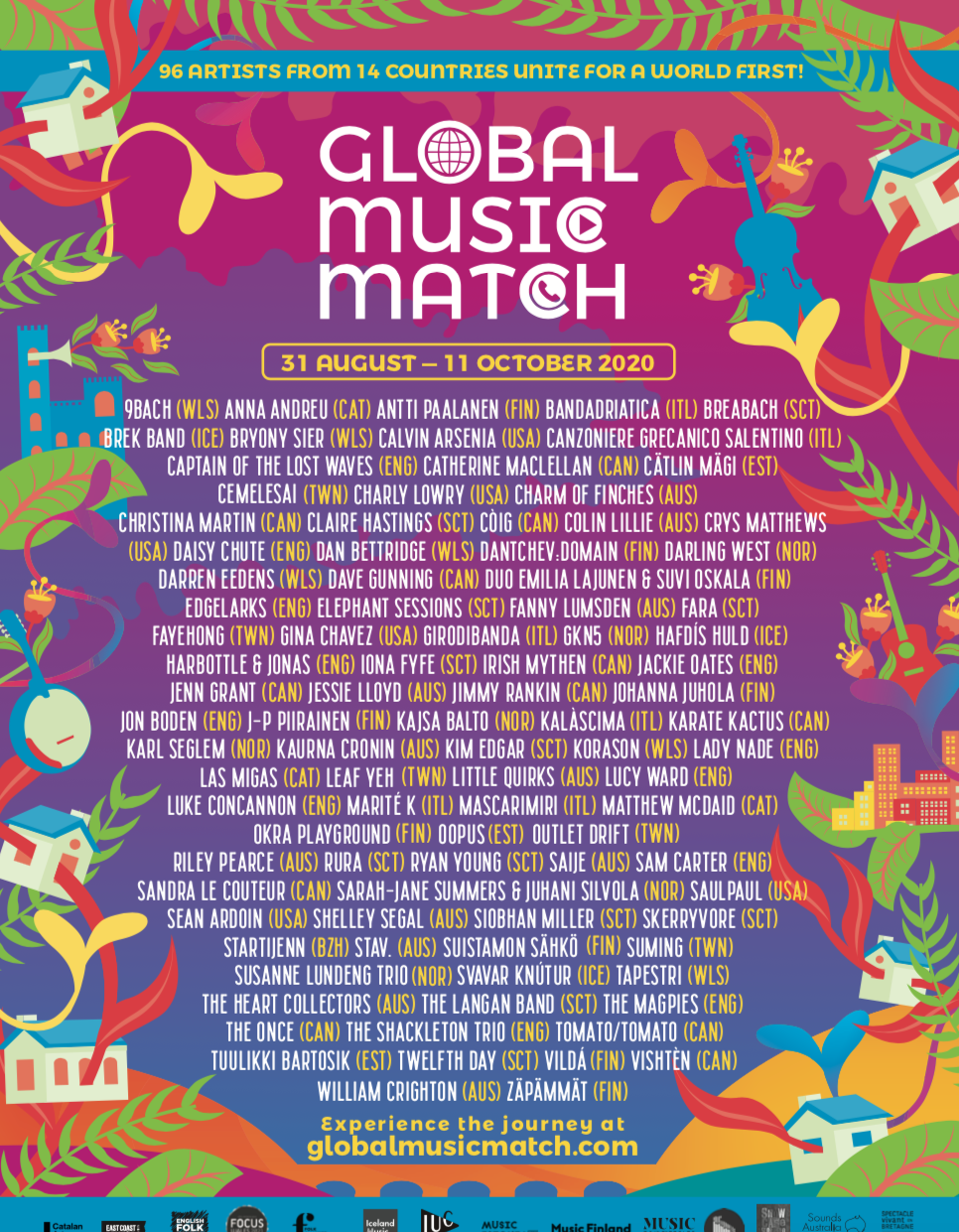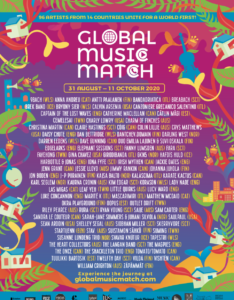 GLOBAL MUSIC MATCH
From 31st August to 11th October, the event will help artists promote their music to an international audience.
The concept is simple: 96 artists from 14 countries including Australia, Canada, Catalonia, England, Estonia, Finland, Iceland, Norway, Italy, Scotland, Taiwan, USA and Wales, are divided into 16 teams of six.
Each team is allocated a coach, and every week one of the bands is promoted by the other members of the team to their audience.
DISCOVER STARTIJENN
The band from Brittany

create an uncompromising music, employing the emblematic instruments and infectious rhythms of Breton fest-noz. The five musicians have taken their music on tour through most of Europe, Malaysia and China.
Earlier this year, they toured Australia and played shows at the
Port Fairy Folk Festival and Blue Mountains Music Festival as well as gigs in Melbourne, Canberra and Barraga Bay.