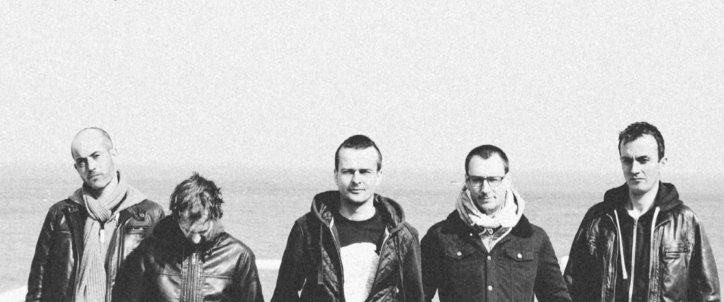 Startijenn I Australian Paker Tour


Startijenn creates an uncompromising music, made of emblematic instruments from the breton fest-noz scene and efficient rhythms. The band is heading to Australia to play shows at Port Fairy Folk Festival, Blue Mountains Music Festival as well as gigs in Melbourne, Canberra and Barraga Bay. 
The 5 members of the band Startijenn are as thick as thieves. Sheer and lively, their sound fires straight. They break through the barriers restricting the scope of popular Breton music and stand up for their culture, bringing it onto the international scene. The band is true to its roots and universally identifiable, feeding on the sweat and power of its dancing audiences. Startijenn's unique journey demonstrates that music is all about fairness and perseverance.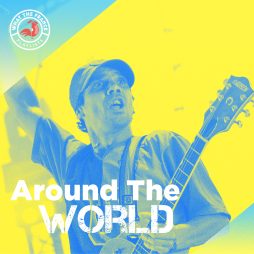 Genres
Around The World
Explore the latest world music hits made in France. Follow us for weekly updates !
Listen now