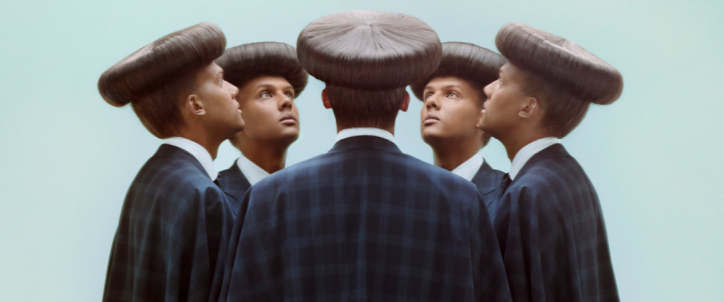 Stromae | Nouvel album et tournée européenne 2022
With his hit single 'Alors On Danse', Stromae won the hearts of music fans around the world 11 years ago, and did the same with his debut album Racine Carrée eight years ago. But the superstar hasn't been inactive since then. With his Mosaert brand, he has recently collaborated with people like Billie Eilish, Dua Lipa and Major Lazer and also featured in the video for Billie Eilish's 'Hostage'.
He sprang a surprise in the form of his comeback track 'Santé', a tribute to the working class and all the people who aren't visible in mainstream discourse. His Multitude album will be released on 4 March 2022.
What's more, Stromae has announced a European tour for 2022.