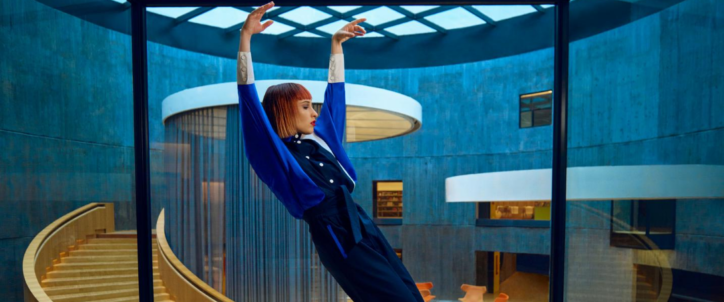 Suzane | Ready to conquer Germany
While Océane Colom alias SUZANE is still considered an emerging artist in Germany, the woman in the superhero outfit is already a star in France. Now it's time for the euphoria of SUZANE's music to spread to other countries. That's why the multi-faceted artist has released the song 'Il est où le SAV?' with the rapper Horst Wegener. The song is the first from the album Toï Toï Toï, which is released on 6th November and features other German artists.
Where's the after-sales services if we destroy the planet?
"SAV? It's not a Swiss skiing club but an acronym of 'Service après-vente' – after-sales service. In the song, SUZANE turns her attention to global warming and environmental pollution. Because in the end, the question is: where's the after-sales services if we destroy the planet. To help get the message across, SUZANE is joined by young German rapper Horst Wegener in the video.
It's a dancey, joyous track, with acerbic lyrics and an inventive video that has had considerable acclaim. SUZANE's sound captivates with its dance rhythms and electro synths. With her lyrics, she playfully puts forward serious social critiques connected to feminism, violence, modern sexuality and the ecological crisis.
Live from the Reeperbahn festival
The online visitors to this year's Reeperbahn Festivals can discover this explosive cocktail for themselves on 18th September when SUZANE plays live at Hamburg's Nochtspeicher. SUZANE has another reason to be cheerful as she's been nominated for an Anchor Award this year.
Discover SUZANE's 'Made in France' playlist: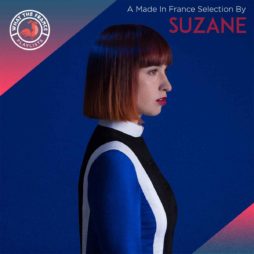 Curators
A Made In France Selection By Suzane
Listen to a selection of made in France tracks, handpicked by Suzane ! Pic @ Suzane.
Listen now